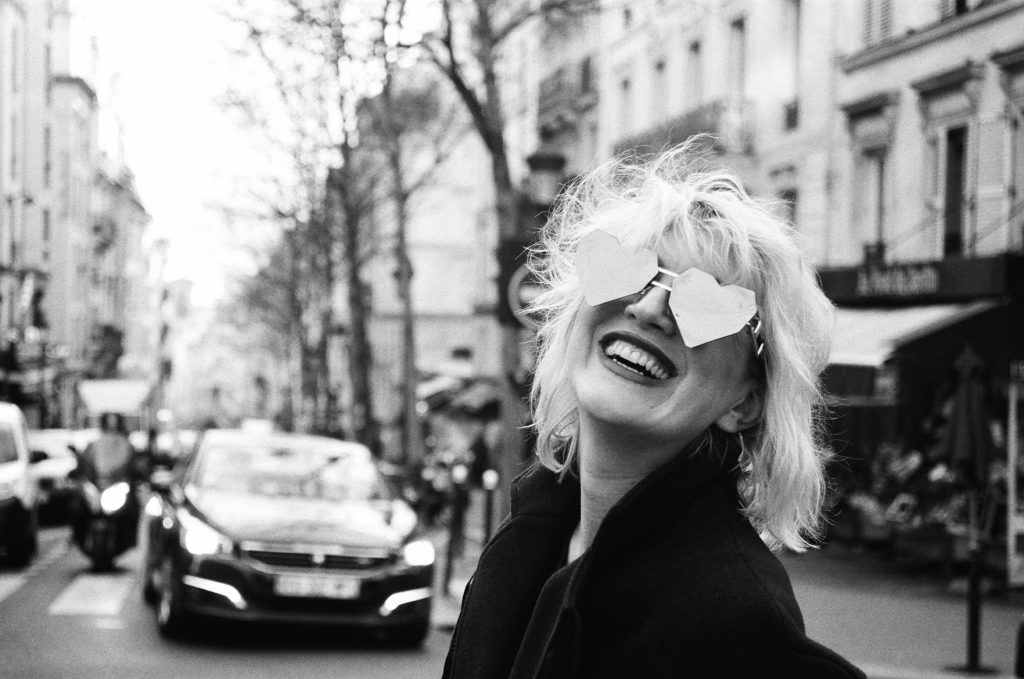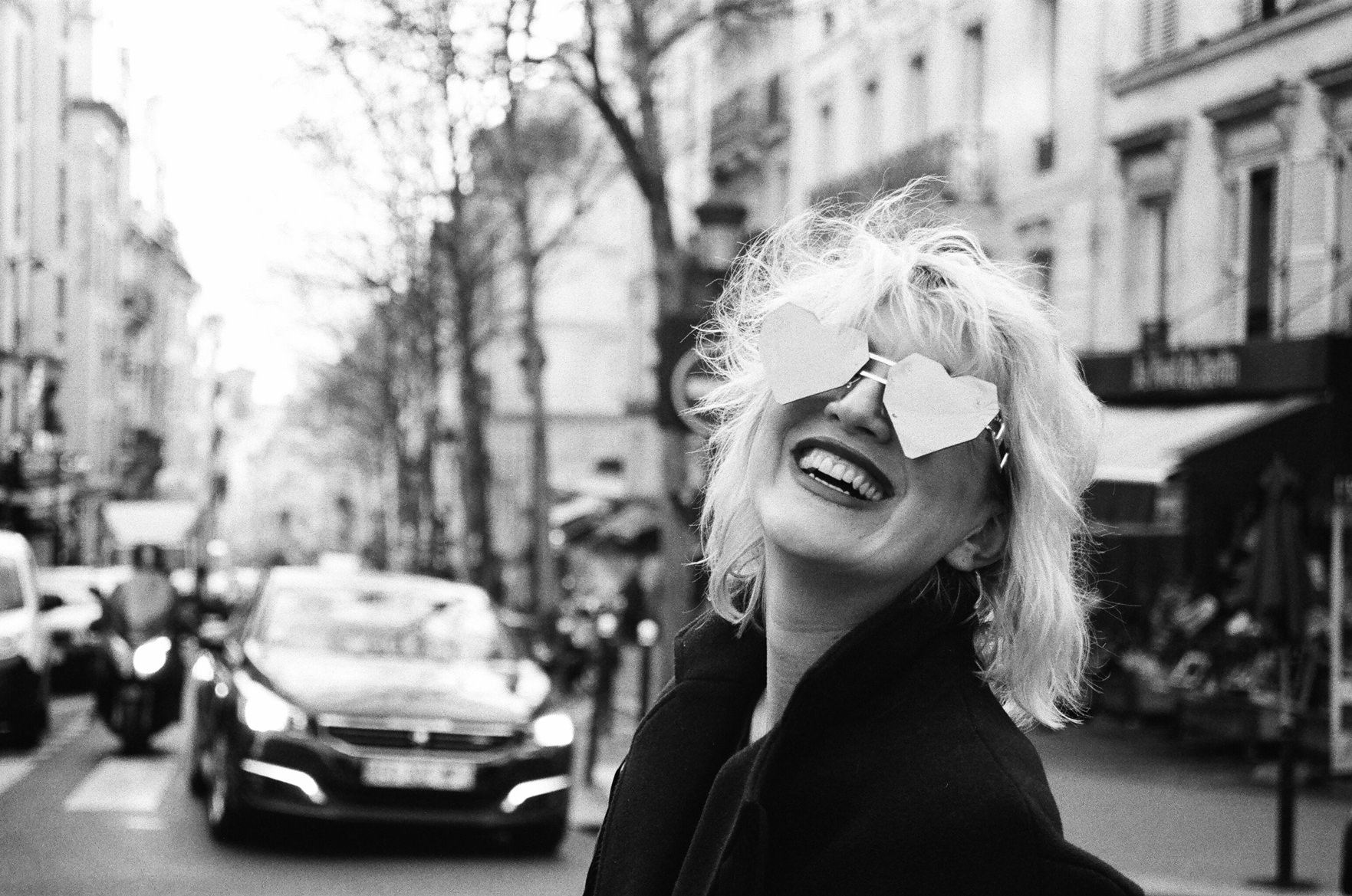 Don't know where to begin planning your trip? We can help! 
Let us plan and organize your travel arrangements before you ever step off the plane.
As your trip planner, we offer the savoir-faire to most efficiently get you from point A to point B so that you can do less planning and more exploring!
Train & Flight Reservations
Museum Exhibitions & Tours
À la carte services available starting at 75 € per hour (Céline Concierge member's rate)
Starting at 90 € per hour (non-member rate)

✨ O
ne-of-a-kind Experiences
✨ S
easonal projects
✨ R
ecurring business
"I am very happy and satisfied. I highly recommend Céline Concierge to anyone who needs help in France, especially in Paris and its surroundings. Céline is the best out there!"
"I was able to get on with my life in the States and take care of some professional tasks on this side of the pond while Céline took care of everything on the other side."
"Pleasant, professional, transparent. I feel I have a reliable resource in Paris."
"I feel happy and satisfied with the level of service and Céline is also a pleasant person to work with. She saved me time and allowed me to have a better end result in purchasing and delivering a gift to a loved one."
"In what can be a lonely and confusing experience, knowing that I had someone who could help me figure out any detail that confused me made such a huge difference."
"Céline is a true connoisseur of French culture! She navigates Paris with ease, excellence, and expertise!"
To begin your adventure, ask for a quote today.