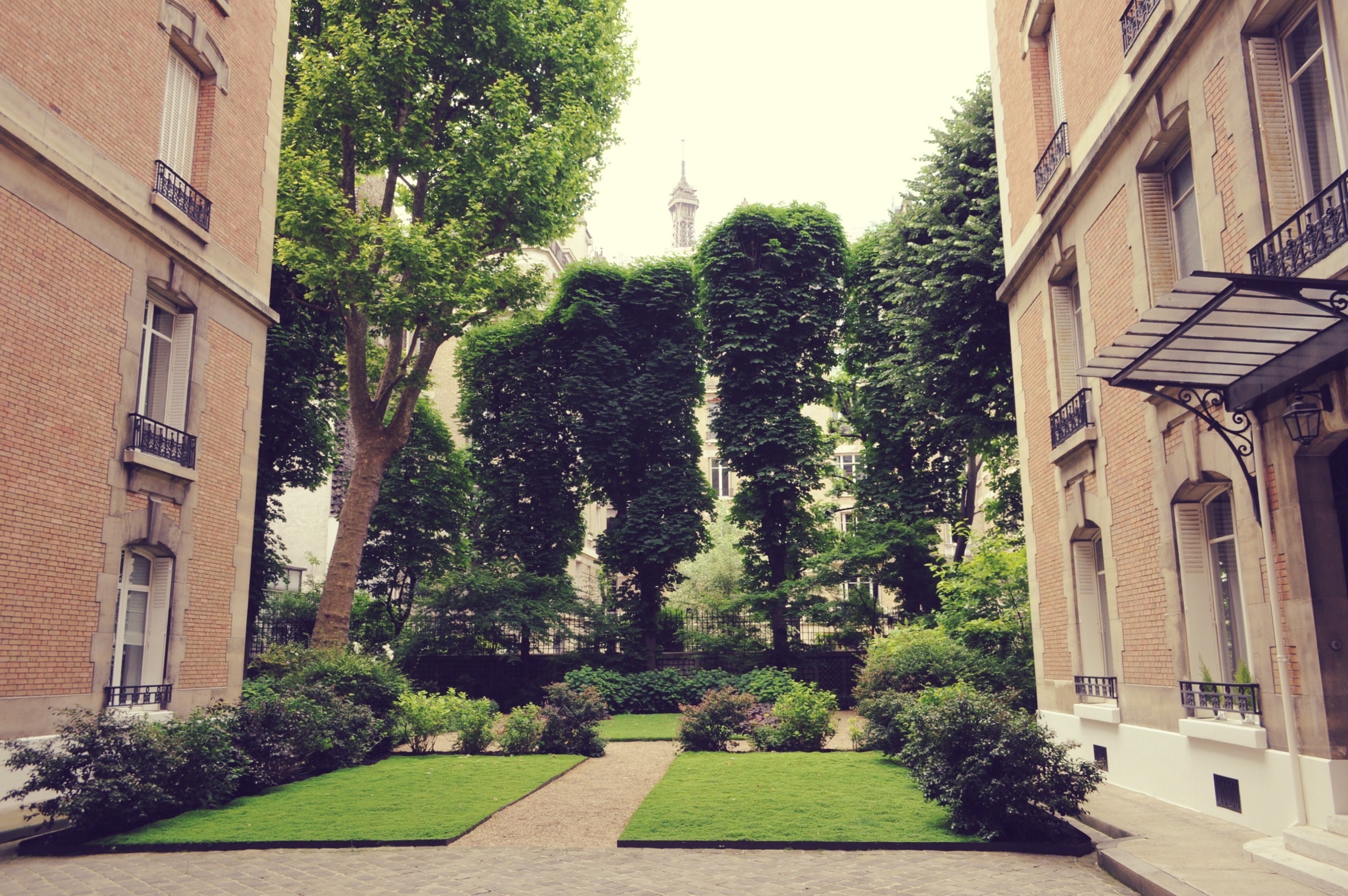 Do you have a second home in Paris that needs care?
We're your property manager that is ready when you are, anticipates your needs, and thinks ahead
so you don't have to! Whether it's tending to your pied-à-terre, key holding, phone & internet set-up,
home maintenance or cleaning services, we turn your to-do's into DONE!
Home Administrative Assistance
Home Renovation Estimates
Management of Home Renovations
Phone & Internet Plan Set-Up
Monthly & Bi-Monthly Regulatory Visits
Attending Yearly Building Management Meetings
Monthly Property Management Service starting at 426 € per month* 
✨ Home
Administration
Assistance 
✨ Monthly Control Visits
✨ Home Maintenance & Management
✨ Cleaning Services
*For custom property management services for your Paris home, Contact Us for a quote, today!
"I am very happy and satisfied. I highly recommend Céline Concierge to anyone who needs help in France, especially in Paris and its surroundings. Céline is the best out there!"
"I was able to get on with my life in the States and take care of some professional tasks on this side of the pond while Céline took care of everything on the other side."
"Pleasant, professional, transparent. I feel I have a reliable resource in Paris."
"I feel happy and satisfied with the level of service and Céline is also a pleasant person to work with. She saved me time and allowed me to have a better end result in purchasing and delivering a gift to a loved one."
"In what can be a lonely and confusing experience, knowing that I had someone who could help me figure out any detail that confused me made such a huge difference."
"Céline is a true connoisseur of French culture! She navigates Paris with ease, excellence, and expertise!"
To begin your adventure, ask for a quote today.