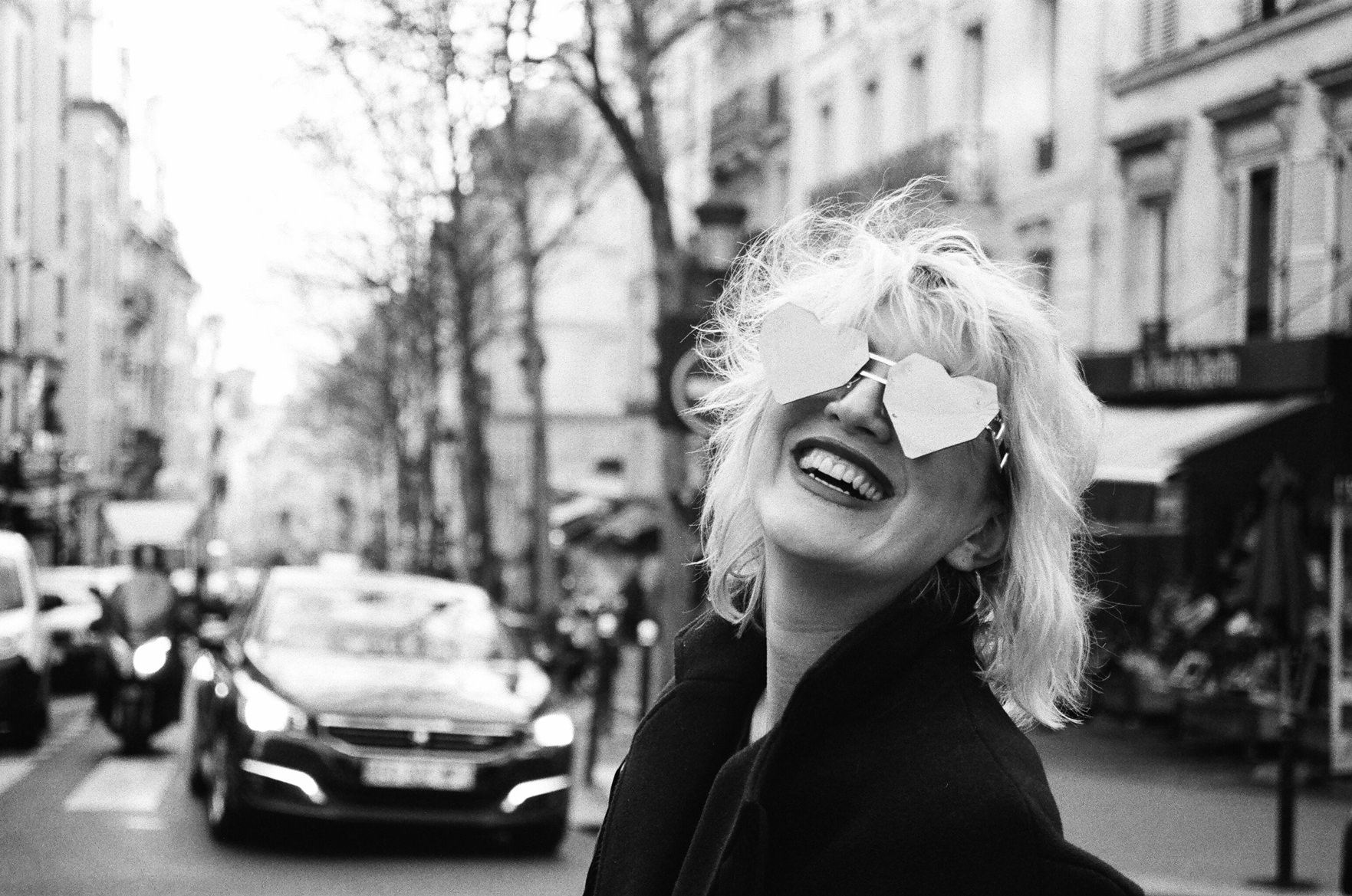 TRIP PLANNER & COORDINATOR
Let Céline plan and organize your travel arrangements before you ever step off the plane.
We offer the savoir-faire to most efficiently get you from point A to point B so that you can do less planning and more exploring!
Train and Flight Reservations
Museum Exhibitions & Tours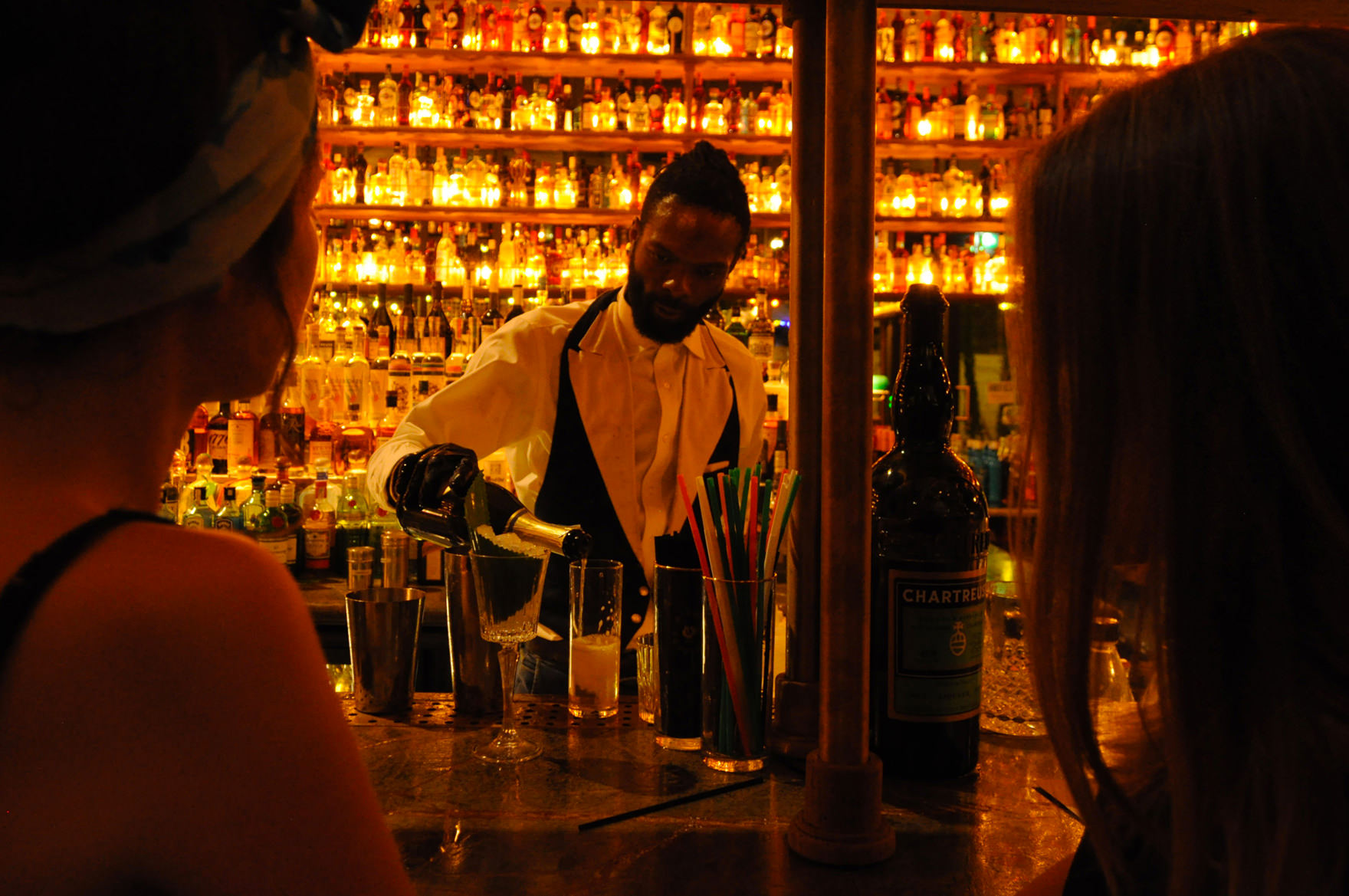 EXPERIENCE CURATOR
Do you want a real Parisian experience, going where the locals go and avoiding the common tourist traps?
Céline can personalize an itinerary tailored to your dreams that fits your plans and adventure level to a T.
Personalized City Itinerary
Concerts Off the Beaten Path
Private Tour of Versailles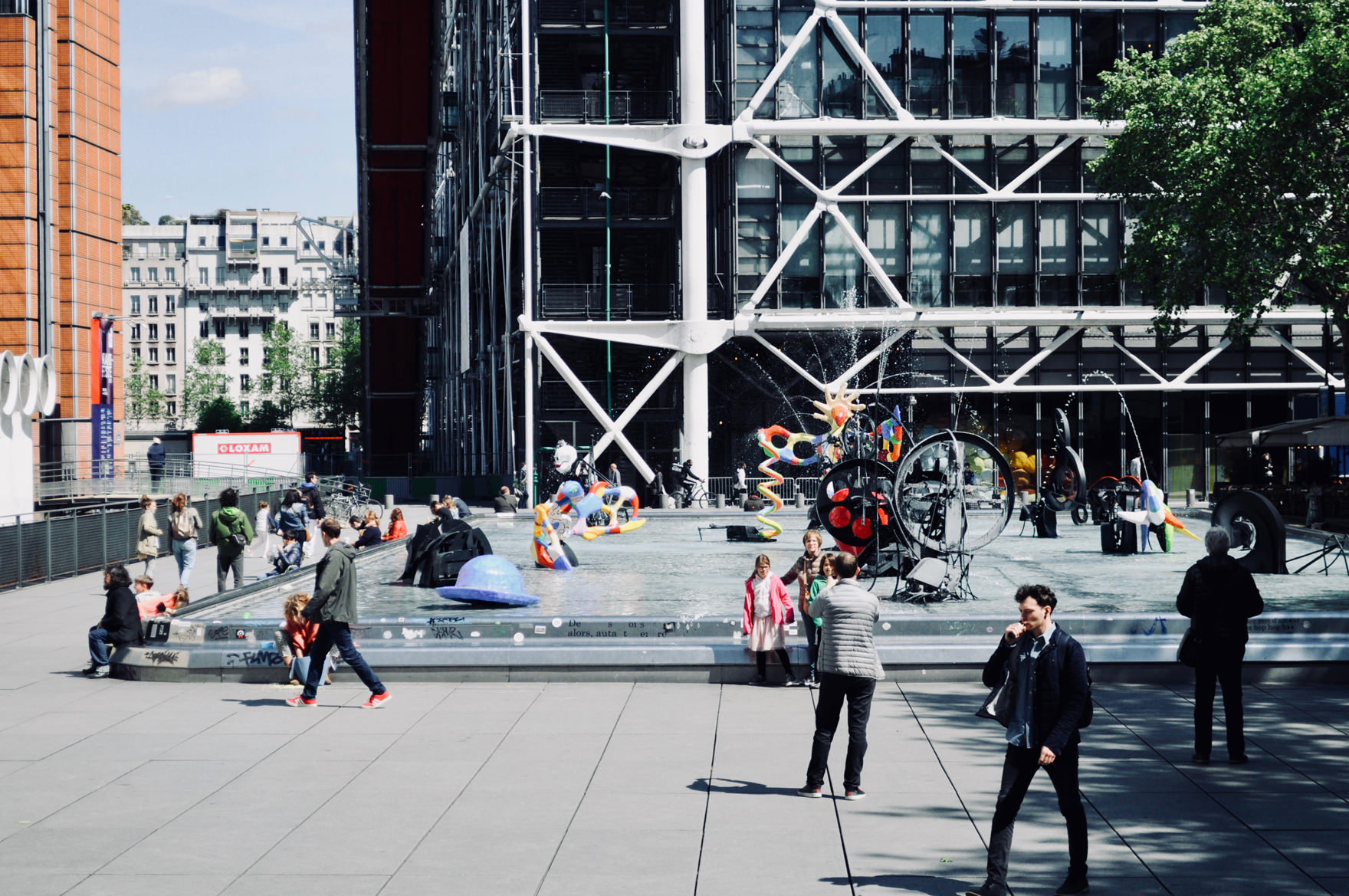 LOCAL GUIDE & TRANSLATOR
Céline extends assistance in the form of on-call local guide and translator in the city.  Are you planning a move to Paris?
We can help you with all the details from A to Z as you transition to the City of Light with the most ease.
Bilingual Assistance & Translation Services
Wedding & Personal Photographer
Administrative Assistance
Luggage Shipping & Delivery
Phone & Internet Plan Set-Up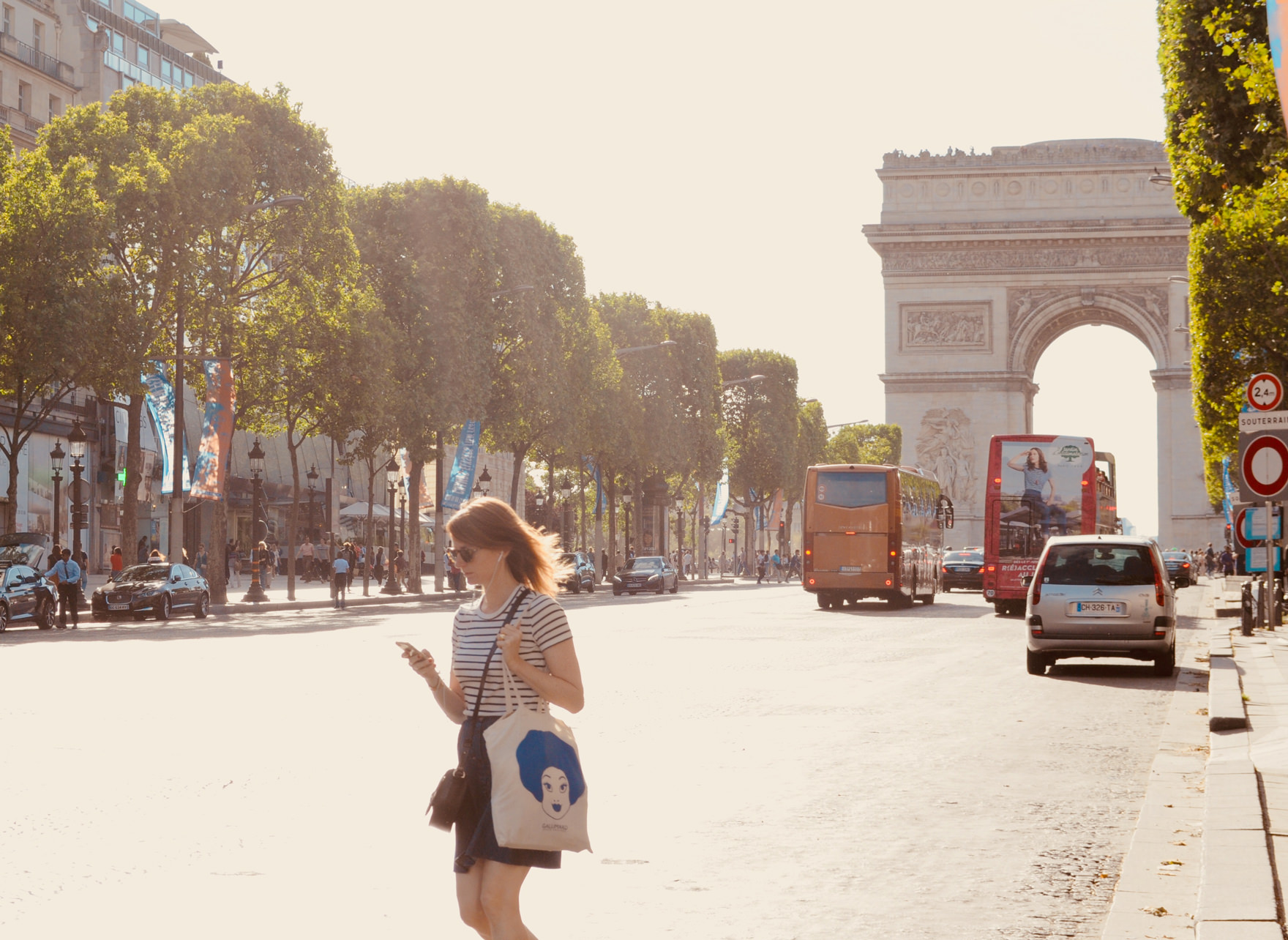 PERSONAL ASSISTANT
     Need an extra hand during your stay? Céline delivers assistance with anything from running miscellaneous errands to the day-to-day operations of your business trip.
Hiring Local Babysitters & Nannies
Scheduling and Coordinating Meetings
Health Care Visit Assistance
To begin your adventure, ask for a quote today.