Concierge & Lifestyle Services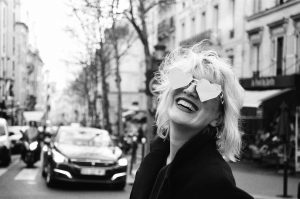 I plan and organize your travel arrangements for you so you don't have to stress about the details– just enjoy!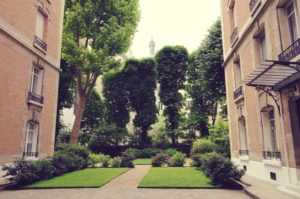 You'll get on-demand, local assistance for everything concerning your Parisian home.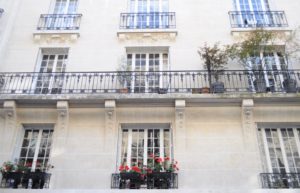 I help you move to and settle into your brand new home so that you can thrive in Paris!
"You made everything so much easier for me, especially the first week or so moving in. In what can be a very lonely and confusing and isolating experience, just knowing that I had someone who could help me figure out any detail that confused me at any point... you made such a huge difference."
"Céline is a true connoisseur of French culture! She navigates Paris with ease, excellence, and expertise!"
"I feel complete peace that everything related to our Paris property is being managed with excellence. Details of our Pied-à-Terre in Paris never even cross my mind, other than daydreaming about the next time we can return... with our apartment cleaned, prepped and stocked full of our favorite treats from Céline!"
"Dear Céline, can't thank you enough for your help! Your service is excellent! I will keep your contact details for future requests and I'll also share with friends and colleagues."
"Céline, you are seriously good at what you do! Your travel advice kept me so busy in Paris!"
"An efficient Parisian! I used her services because of her American English skills."
To begin your adventure, ask for a quote today.
Your Ultimate Paris Survival Guide