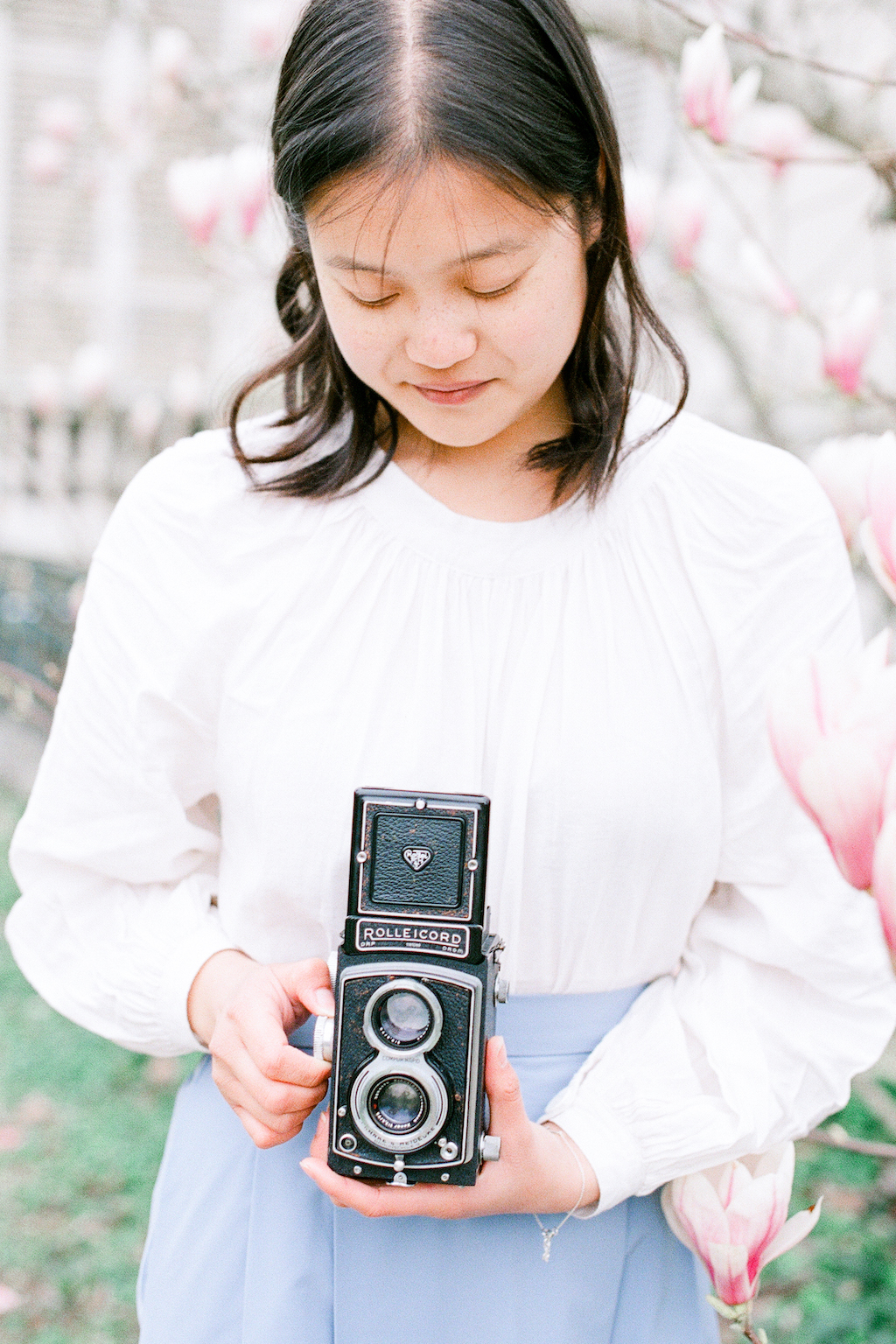 How to Au Pair in Paris
Reading Time:
5
minutes
DISCLAIMER:
This post may contain affiliate links which will reward me monetarily or otherwise when you use them to make qualifying purchases. For more information, please read my
privacy policy
and
disclaimer
.
Last Updated on December 9, 2021
How to Au Pair in Paris: My Real First-Hand Experience 
(by Marissa Wu)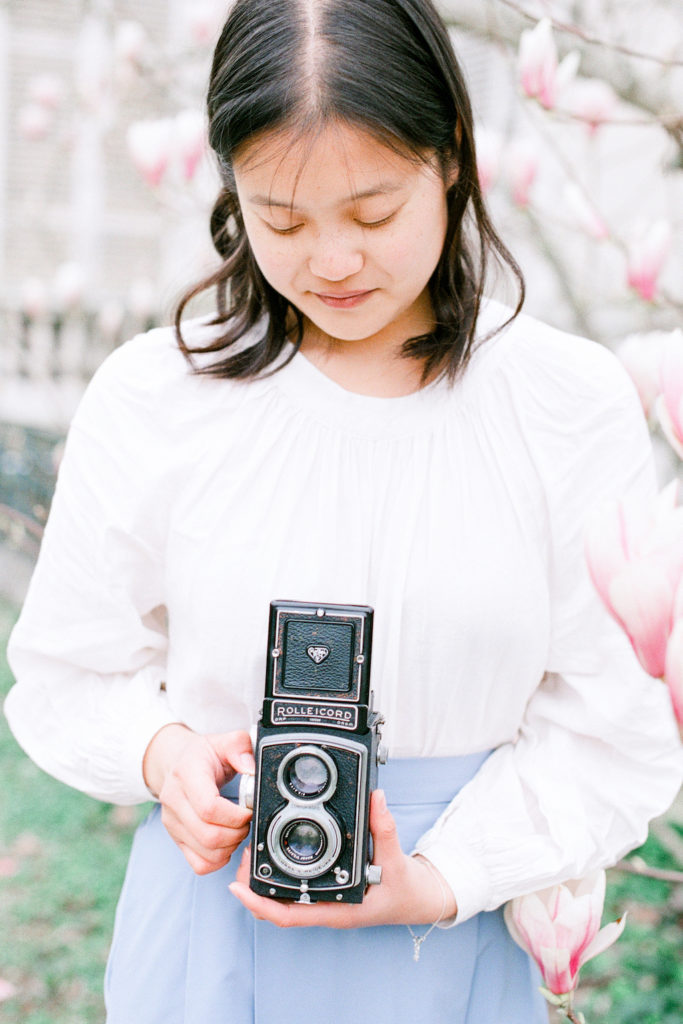 Photo Credit: Marissa Wu
This first-hand account of au pairing in Paris by Marissa Wu, friend and fellow creative, will give you an understanding on au pair life in France and tips on how to au pair if you're contemplating it. Lastly, she helps you consider whether au pairing in Paris, specifically, is for you!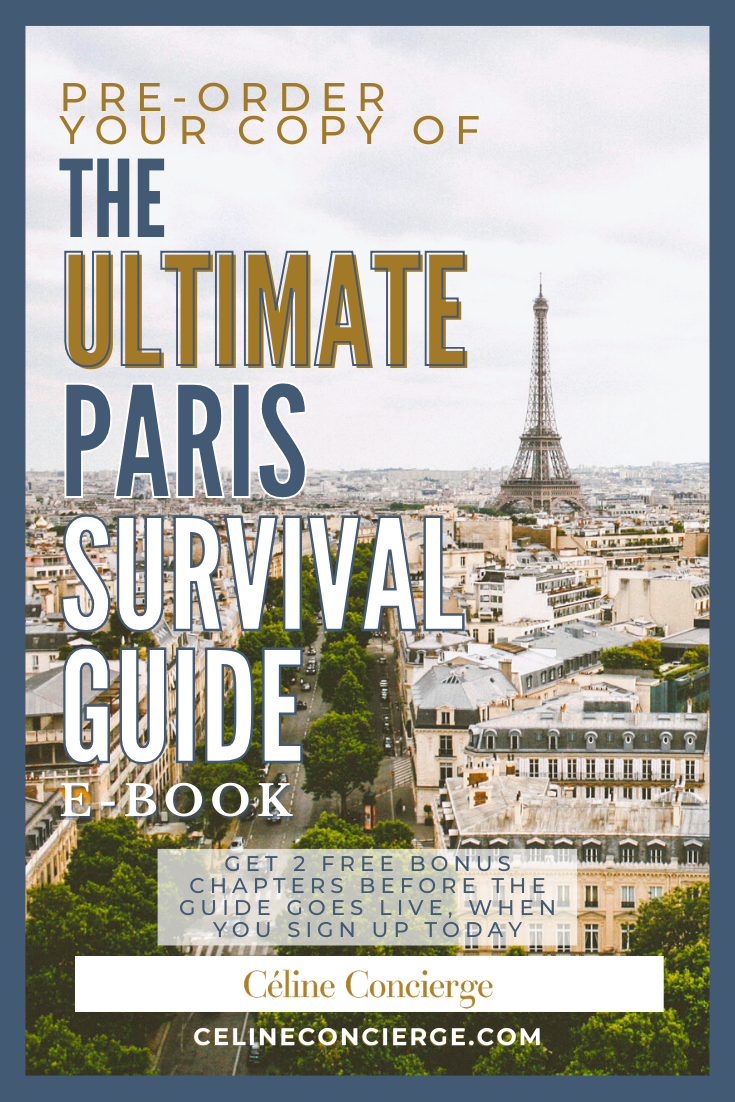 E-BOOK PRE-ORDER
Get your copy of THE ULTIMATE PARIS SURVIVAL GUIDE and become an expert in All Things Parisian!
Get first dibs plus 2 FREE chapters by leaving your email here and I'll contact you when the guide goes live.
I WANT IT!
Story by Marissa Wu
Paris is for lovers, artists, and dreamers. Behind every love, artistic vision, and dream, however, is a bucket load of determination and elbow grease. Paris is not for the faint of heart, even if you do speak French. I found that one of the easier ways to get my feet wet without being completely in over my head was to spend a year as a jeune fille au pair.
WHAT'S AN AU PAIR?
An au pair is unlike a nanny in that it is meant to be a cultural exchange, and you can only be at maximum 30 years of age. For a period of nine months to a year and a half, you can live with a host family, helping them with childcare and light household duties in exchange for room, board, and small stipend.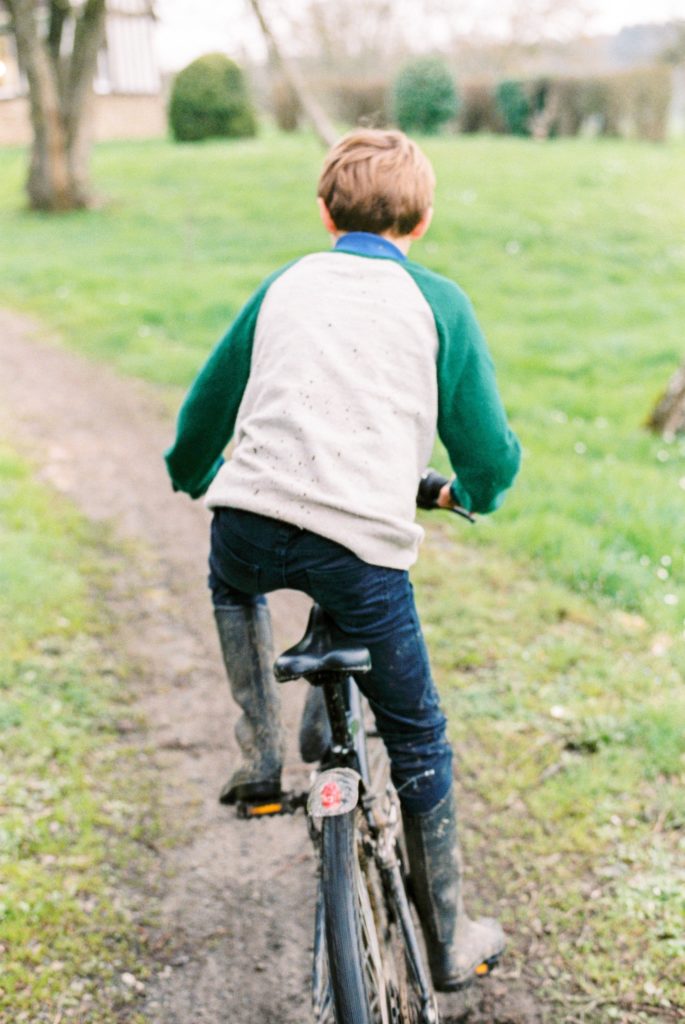 Photo Credit: Marissa Wu
HOW TO AU PAIR?
There are a couple ways you can go about this. One is to find the family yourself. The internet is rife with Facebook groups of future au pairs and host families. The ones I've been in are pretty credible, and also a great resource for making friends and finding help when you get into a sticky host family situation. See the link resources below for the ones I used. 
The second is to go with an agency, which I recommend, especially if your knowledge of your host country's language is limited. Going through the paperwork and bureaucracy was difficult for me — and my French is good. The rules were also changing at the time, so I was grateful that my agency,

Fée Rêvée

,

kept abreast of everything and helped me stay informed.
Agencies, for a small fee, will help you find a host family that is (hopefully) a good match. They also set expectations on both sides and can serve as the mediator between parities if (and inevitably, when) conflict arises. I loved my agency and the host family I spent my time with.
In terms of visas, I got my visa myself. The agency attempted to help with my renewal but it is a very lonely process and good French or an advocate is essential if you want to make it through the prefecture.
The FB groups answered a lot of my questions and if not, at least provided a place for commiseration.
☆
Click here to get your FREE PDF
Bucket List 2021
☆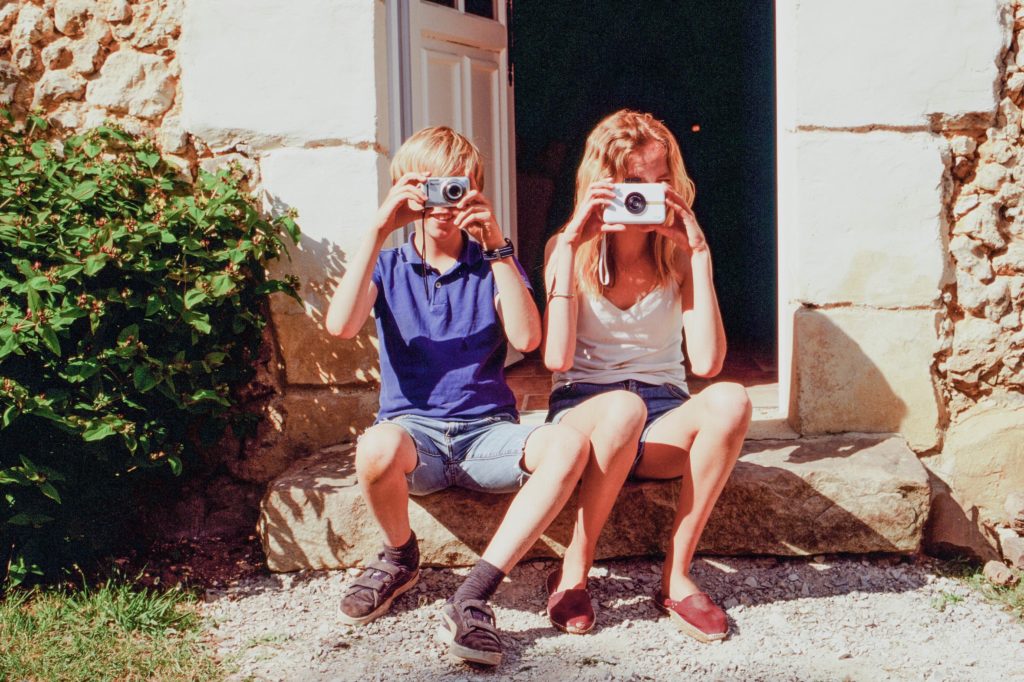 Photo Credit: Marissa Wu
☆
Other posts you might enjoy:
To find out more about me, your Paris concierge, you can read my blog post Why I moved to Paris
Enjoy

10 Remarkable Ways to Experience Paris Like a Local 
☆
WHAT MY DAY-TO-DAY WAS LIKE
My duties included picking up the youngest child (10 years old) from school, making dinner, homework help, drying and putting away laundry (that had been ironed and folded by the housekeeper), and helping the children tidy their rooms. I loved my host family and felt we were a pretty good match. Easy-going demeanors, laughter-loving, and not too serious.
I also had a live-out situation, which was nice. The options are usually live-in (you get a room and maybe your own bathroom, or you share with the kids) or live-out. Depending on the type of person you are, you'll know which is better for you. I liked live-out because I lived on the top floor in the same building, so on the rare occasions I had to be at their flat in the morning, all I did was walk down four flights of stairs.
During the day, the first year I enrolled in French classes to sharpen my language skills. The children and I also had bilingual conversations (me in English, them in French), which vastly improved my listening comprehension.
I used the rest of my spare time to further my art practice. I say to anyone who is interested in au pairing that it's a great program for people who either want to travel often, want a lot of free time, or have good discipline and want to reach for a goal. The schedule is very conducive to allowing you to follow a passion or hobby while also having some stability, as well as giving you the opportunity to experience culture first hand, and deeply.
SHOULD YOU AU PAIR?
If you're young (under 30), want a little adventure, and/or have a side project you want to pursue, au pairing might be for you, especially if you aren't sure about committing to expat life. You won't be in the deep by yourself, but you'll also have enough independence to gauge whether or not it might be something you are in for the long haul.
---
Additional Resources I used:
---
Marissa returned to her home in San Francisco in July 2020 to continue following her creative pursuits. She's a photographer, author, and creative who seeks the beauty in the everyday. Follow Marissa on Instagram, check out her

Etsy shop

, and sign up for her newsletter here.
☆
For more insider secrets check out:
☆


☆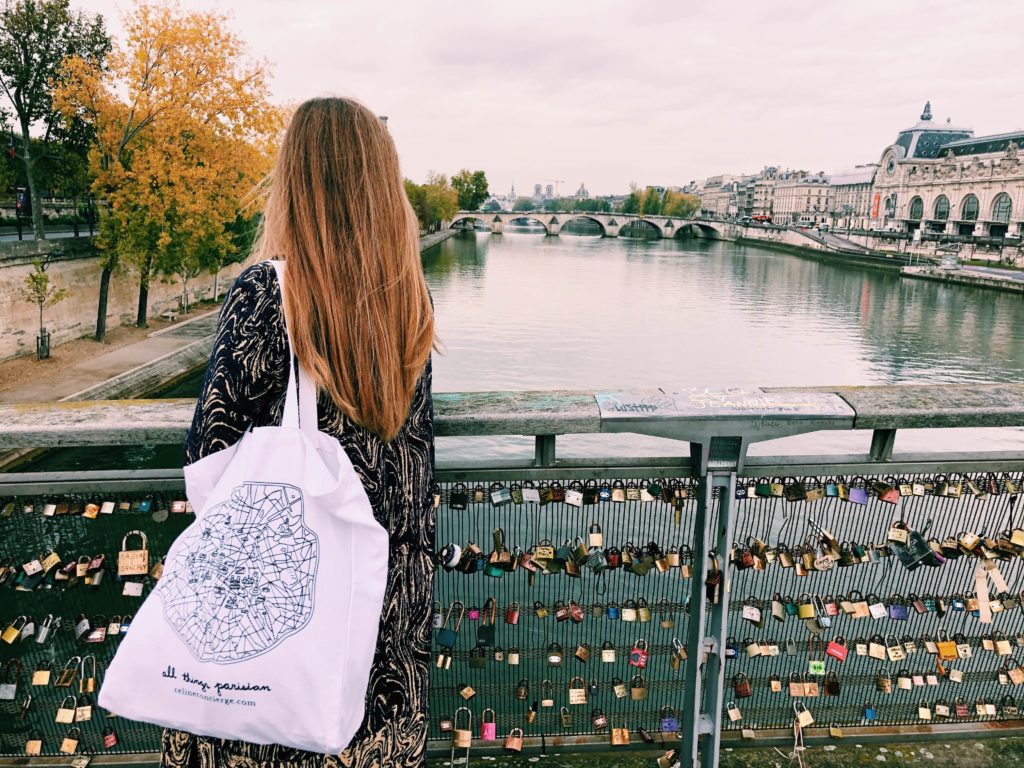 ☆