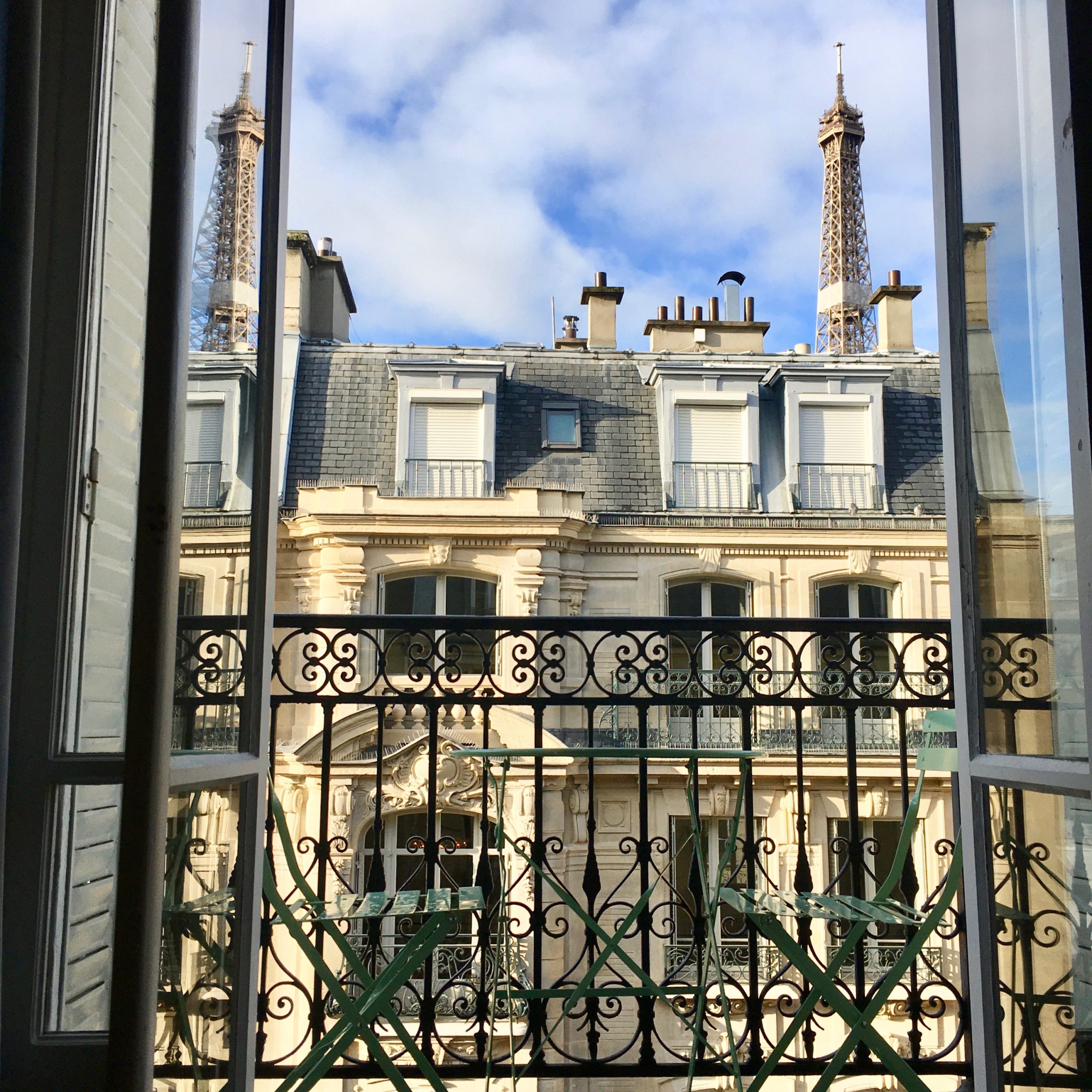 Coronavirus Quarantine: 10 Things To Help You Deal
Reading Time:
8
minutes
DISCLAIMER:
This post may contain affiliate links which will reward me monetarily or otherwise when you use them to make qualifying purchases. For more information, please read my
privacy policy
and
disclaimer
.
Last Updated on March 24, 2021
Let's keep it real.
We are living in a historical and

unprecedented

time. The global situation and quarantine due to the

Coronavirus (or Covid-19)

outbreak is strange.
There are lots of questions and uncertainties. It seems like no one has the answers and we are all trying to understand something that is unknown territory while trying to stay safe.
Many around the world are suffering.
We grieve for the sick and the hurting, but thank God for the medical workers and the scientists who are risking their lives to heal them and are creating a vaccine to save the rest of humanity.
When life gives you lemons…
While the world is at a standstill, I feel like this time under quarantine is a beautiful opportunity.
We can either make the most of the situation or in the end, feel like it was time wasted. I don't want you to experience the latter, so I hope to inspire, encourage, and help you to cope with the situation.
We can all try to stay positive for each other and put into practice the proverb "When life gives you lemons, make lemonade."
My disclaimer is that I am in no way an expert on the Coronavirus. I am just one human being trying to encourage and support my family, friends, neighbors and peers through this difficult time.
You can read my

other post about travel in 2020.

 I include some really great links and resources about the Coronavirus. 
☆
Click here to get your FREE PDF
Bucket List 2021
☆
Here are some tips to help you deal with global quarantine due to the Coronavirus outbreak.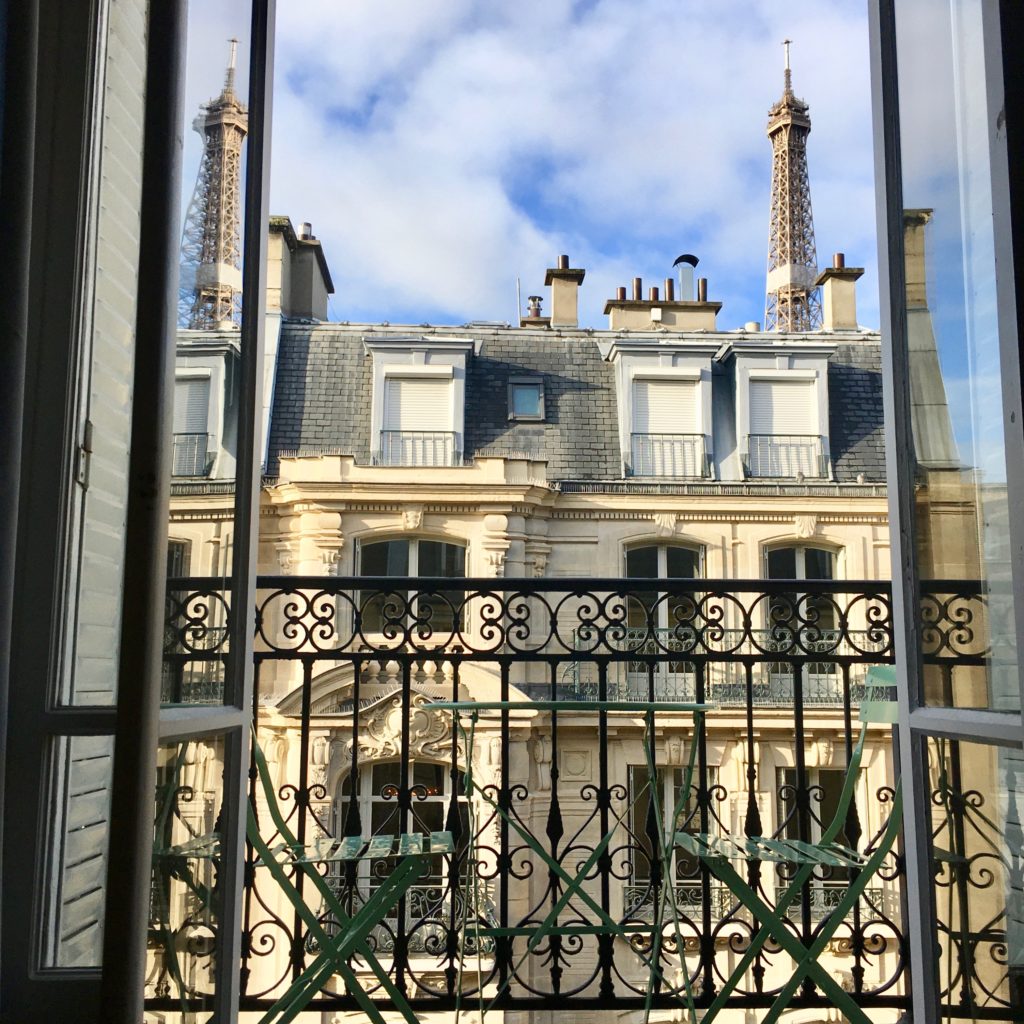 1. Remember that you are not alone in this fight.
You are not alone in the suffering, the confusion and the uncertainty. We are ALL going through this together.
Whether you're in France, the US or South Korea, everyone is impacted by the Coronavirus outbreak. As of this week (from 16 March 2020), the world has put in place strict quarantine measures to curb the spread of the Coronavirus.

2. Know that your feelings are valid
We may not know exactly how to feel about the current situation, but it feels weird because our generation has never gone through something like this.
We simply don't know who to feel about a global pandemic. The best we can do is to put our feelings into words like uncertainty, confusion, frustration, sadness, disappointment, anger, overwhelm, fear, boredom.
I want to tell you that it's totally ok to feel whatever you're feeling right now.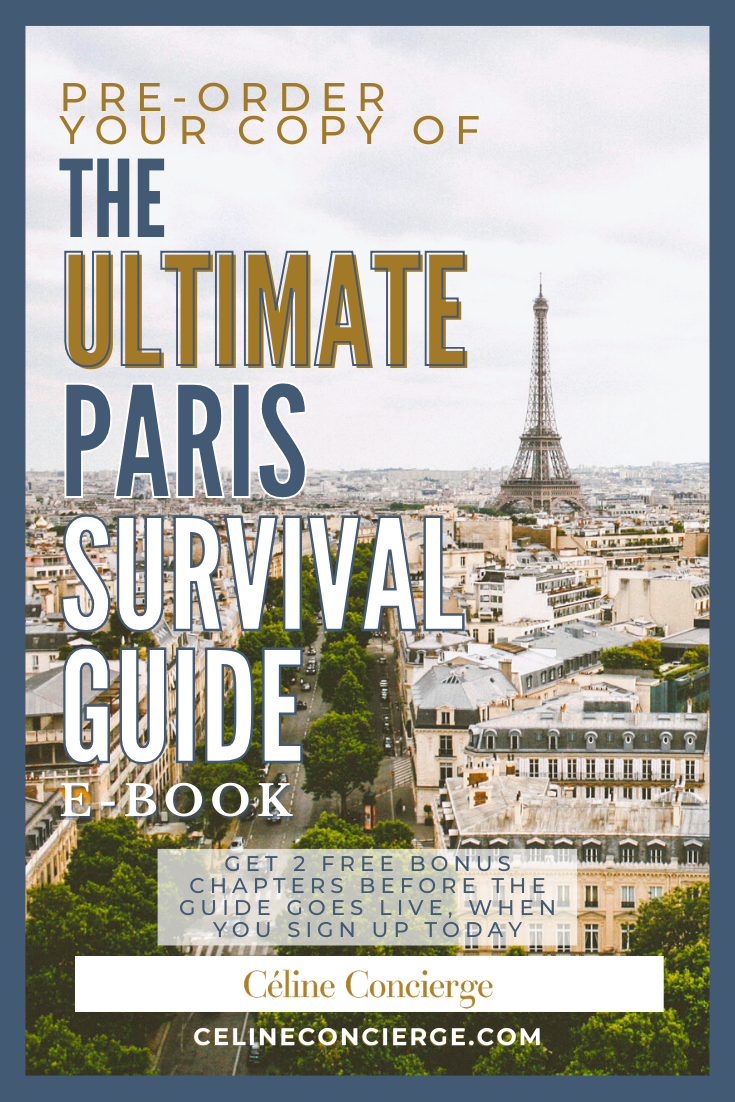 E-BOOK PRE-ORDER
Get your copy of THE ULTIMATE PARIS SURVIVAL GUIDE and become an expert in All Things Parisian!
Get first dibs plus 2 FREE chapters by leaving your email here and I'll contact you when the guide goes live.
I WANT IT!
3. Don't panic and think of the bigger picture
Yes, people have stopped working and the economy is a wreck. But we must trust that our governments and the health experts' advice are for the public's best interest. If society is healthy, then whole communities can function and prosper, again.
This whole experiences has brought me to my knees. We must remember that this isn't about us or our plans any more! It's about the community, the elderly, those that are fragile and who have pre-existing health conditions.
Although we do need to work and we do need to feed ourselves and our kids, we shouldn't panic. Panic never solved anything.
I invite you to think creatively about ways that you can channel your fears into productivity, work, and rest. We will heal once again.
This isn't the end of the world, and life will ultimately go on. The economy will bounce back, people will get married, and babies will be born.
I was reminded of this beautiful memoir video by my friend Hope Curran. Life will return to this, and even greater again. I feel like Paris and the world is going to bounce back incredibly from all of this and there will be 10 fold joy, laughter, music, dance, singing in the streets when we return!
For more Paris secrets check out:
4. Find a new work routine. A #QUAROUTINE?
Continue working under the quarantine, whenever possible. Try to live life as normally as you would if you were on a long weekend or a stay-vation that involved some work emails and tasks.
Don't give up on your projects, dreams, and ambitions. Do continue writing that book, working on your blog post, singing that song, painting that tableau, building your clientele.
"If you're bored, you don't have a big enough imagination."  – Every Parent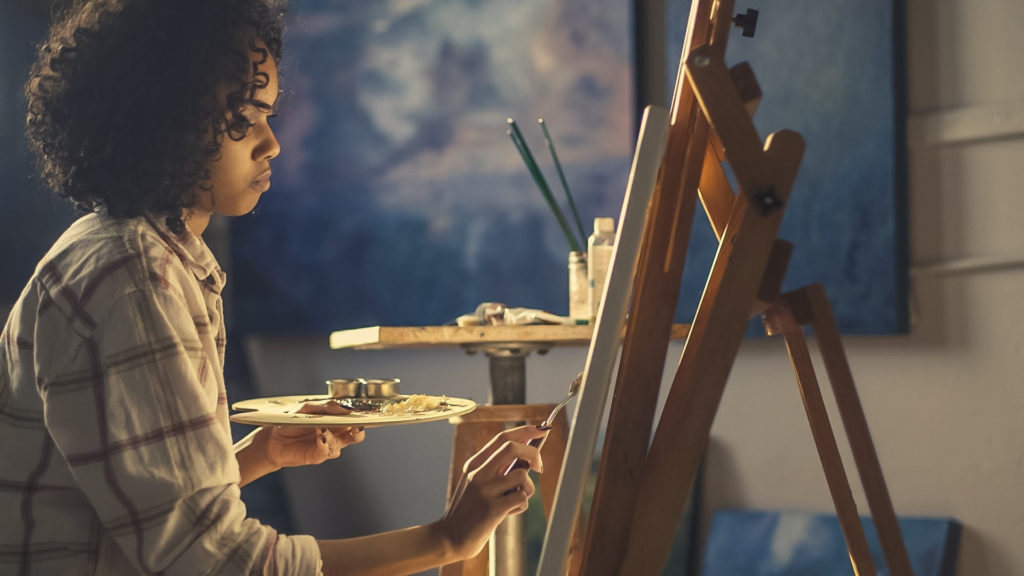 Photo Credit: StockSnap–894430
5. See the Coronavirus quarantine as an opportunity
If you aren't able to work from home, use this time to learn, grow, and do. Create a bucket list of goals you want to achieve during this time of confinement.
Learn a new skill or language you dream of knowing. Use sites like Skillshare to take online classes. Grow your passions and hobbies.
Complete that to-do list of tasks that never seem to get done around the house. Improve your home: redecorate, do a deep clean or organize that kitchen cabinet you have set aside for years.
Some ideas to kill the boredom:
Organize your closet
Organize the photos in your cloud
Garden
Learn a new recipe
Bake
Paint
Play board games
Play video games
Do pilates
Go for a walk or run
Write a new song
Learn a new game
Spend time reading
Finish that book you have been writing
Give yourself an at-home facial
Give yourself a mani and a pedi
Take a bath
☆
Click here to get your FREE PDF
to pass the time
☆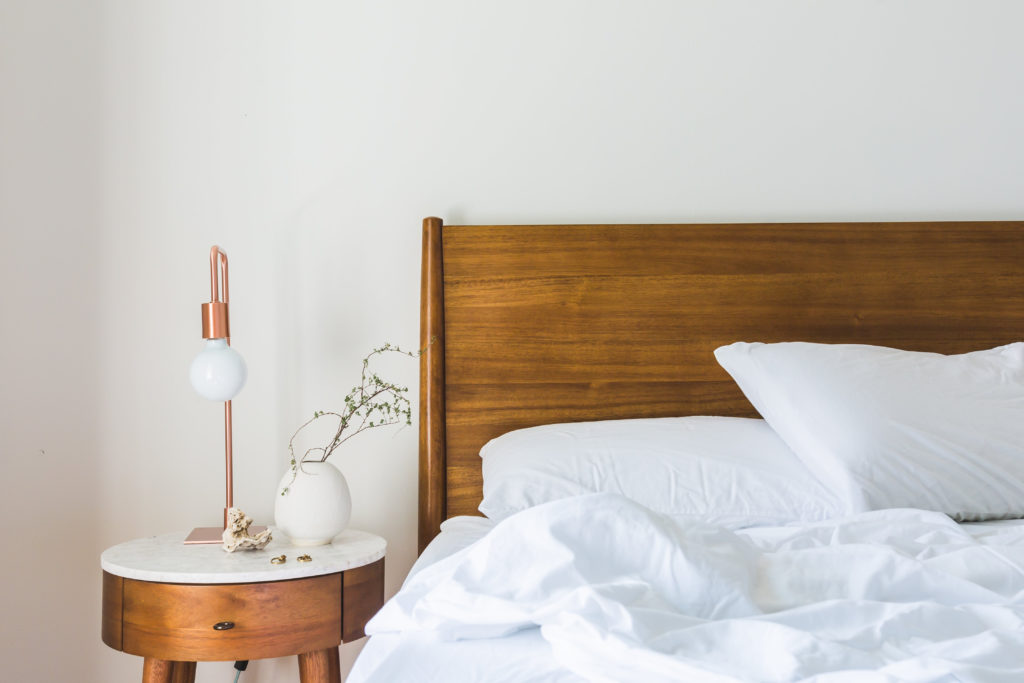 Photo Credit: Burst
6. Use this time to rest and recharge
Try to go to bed early or sleep in. Meditate, pray, and be still while you journal or do an activity that stills your mind and refreshes your soul.
Do some offline activities (like reading, knitting, puzzles, walking in the park- alone) to detox from the media and news frenzy.
I challenge you to take a break from the news for 24 or 48 hours! Trust me, the news will still be there when you plug back in.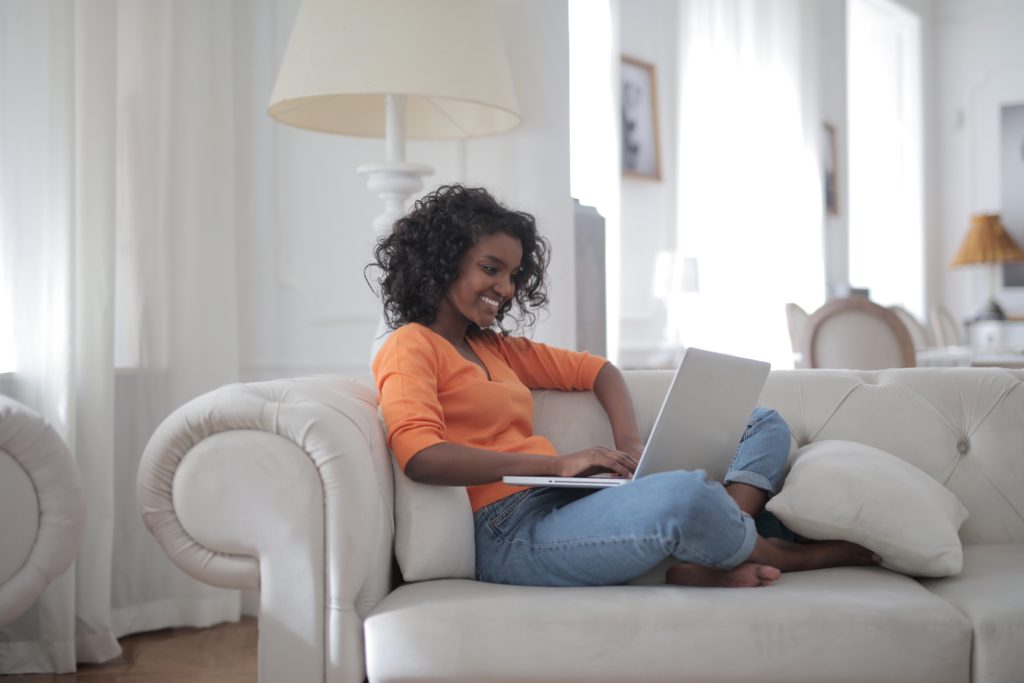 Photo Credit: Andrea Piacquadio
7. (Re)Connect and spend quality time with your loved ones (even if it's by video chat)
Treasure the time in your Covid-19 confinement by reconnecting with a friend you haven't heard from in a while, or calling your parents and grandparents. In our day and age, we have no excuse for not calling our mothers!
If you live far from your friends and family, you can find really creative ways to reconnect like: facebook messenger, Whatsapp makes calls using the internet, Instagram offers voice messages you can record and send people, Zoom and Google Hangout offer a way for groups (of more than 3) to video conference.
This weekend, a group of friends and I have decided to have a remote happy hour together. We will all connect via video call and drink and eat. It's the new social aperitif!
Find new ways to stay in touch and stay connected to your community. My church is organizing church online on Sunday mornings along with weekly video conferences for my small group.
8. Put in place some rules, boundaries, and expectations
Even though things may be exceptional, having rules and boundaries can go a long way. If you are one of the lucky ones to be able to work from home, put some boundaries in place to identify work and non-work hours.
Also, as you may be trying to cope with closer living quarters and those in your household (roommate, partner, family) longer than usual, you need to set expectations.
It's great to discuss from the onset with those in your household, what boundaries you need them to respect and what expectations you have to avoid conflict, arguments, or wasted work hours.
Here's a little tip from Molly Tolsky:

Have fun with the new life situation. Even though we are confined under Coronavirus, don't take life too seriously either.
9. Ask yourself how you can help
Whether it's through comfort and love, you time, buying someone in the "precarious category" groceries and delivering them to their doorstep, or financially.
Can you help out someone financially during this time?
Email your neighbors to ask them if they need any meds from the pharmacy or groceries.
Think of those students or the single parents who are caring for their kids and cannot go to work during this time. Maybe having an extra 50 bucks in their bank account can help get them through one more week.
Donate to a charity or small business like

Sanctuary Project

.
This is time of crisis is not only a time to pray or to help people. It is also a time to be present for the ones who need it. Showing the love to the people around you and be there for the ones who mourn and go through the suffering.
10. Practice Gratitude
Have an attitude of grace and gratitude. Count your blessings and be grateful for them. Even if you're going through struggles, know that they are temporary and life is full of challenges and testing.
Finally

pray for the global situation

and ask those around you how you may pray for them.
You may end up seeing miracles around you where you least expect them!
Conclusion: 
Despite these times being very difficult, we can each do our part to help the world recover and heal.
I hope that these 10 things to help you deal with the Coronavirus quarantine put things into perspective for the better. Stay encouraged and remember that this too shall pass.
What about you? What are you doing during the quarantine to stay positive, healthy and busy? Tell me in the comments below!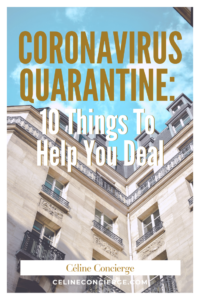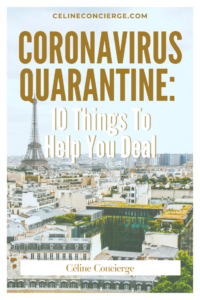 ☆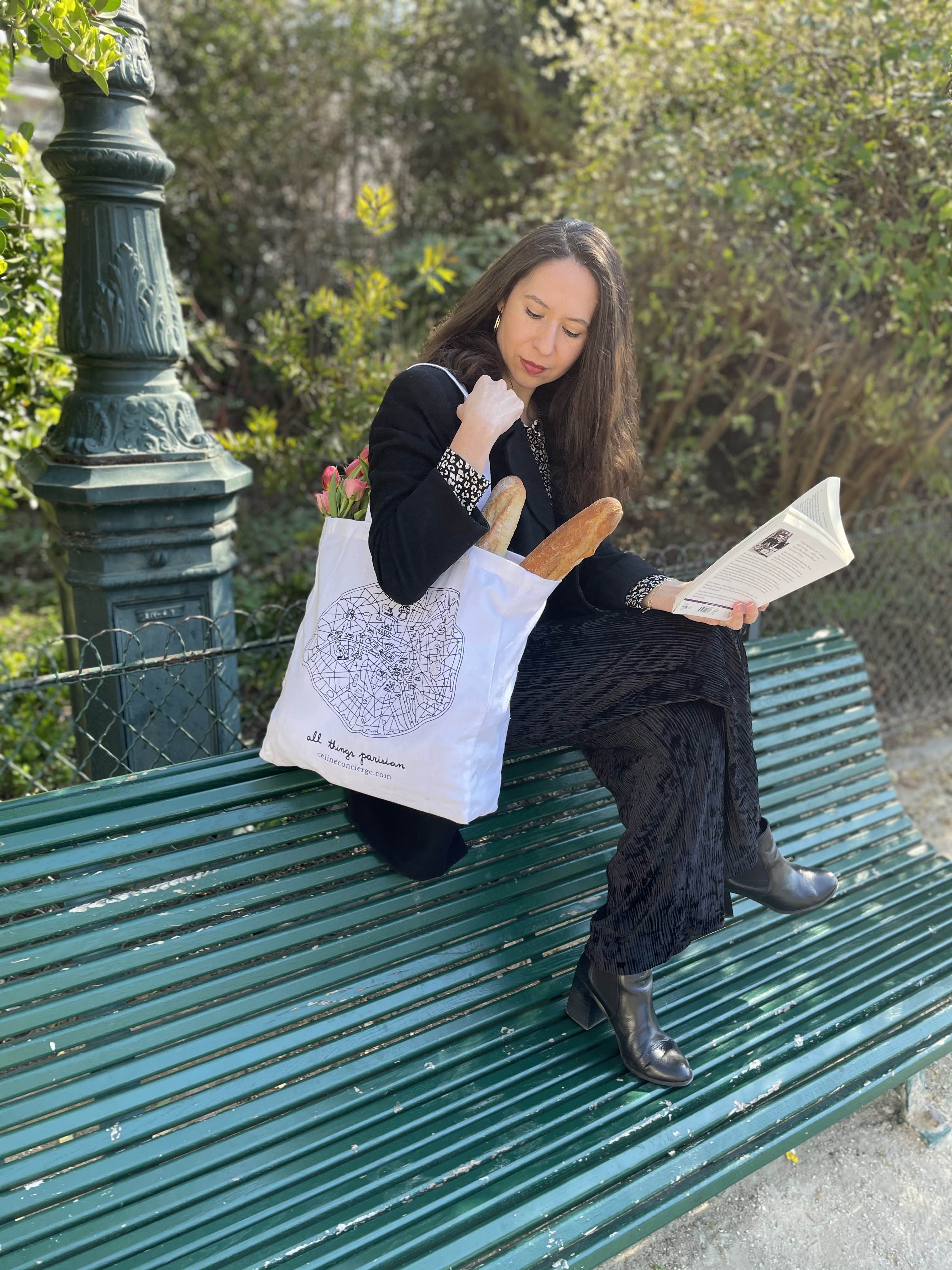 ☆
Click below for other posts
you might enjoy:
To find out more about your concierge in Paris, you can read my blog post Why I moved to Paris