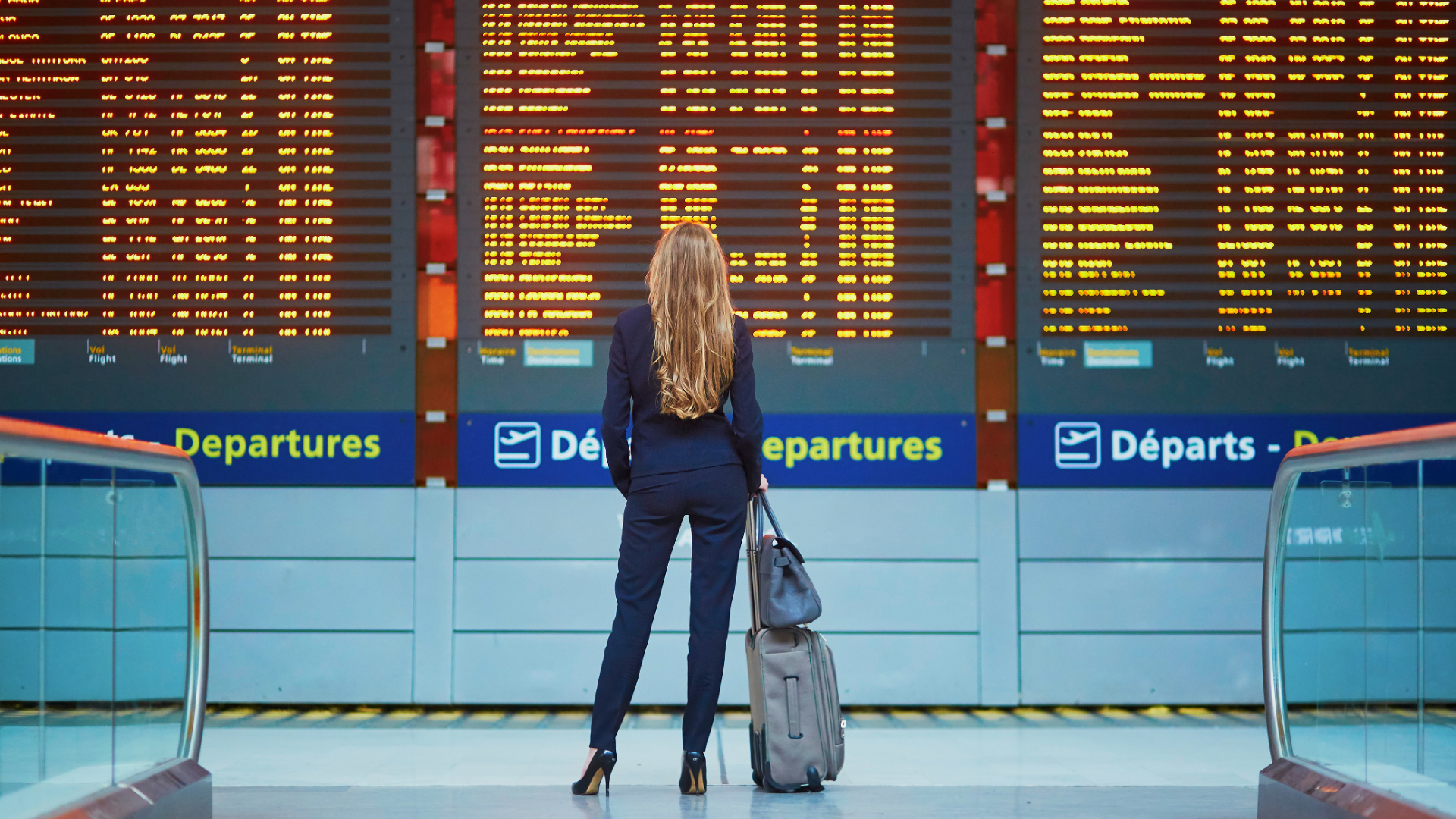 Coronavirus: Is Travel to Europe Possible in 2020
Reading Time:
7
minutes
DISCLAIMER:
This post may contain affiliate links which will reward me monetarily or otherwise when you use them to make qualifying purchases. For more information, please read my
privacy policy
and
disclaimer
.
Last Updated on April 28, 2021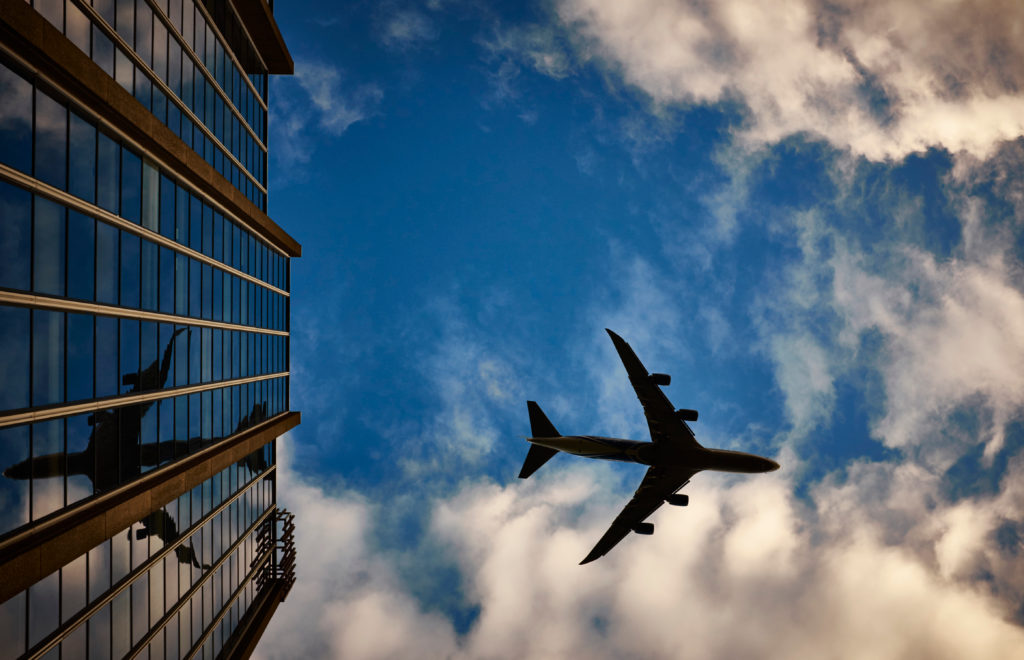 As Coronavirus spreads, should you travel to Europe this year?
If you're asking yourself this question, consider all the factors of your trip before making plans, changes or cancellations. I want to share some insight on how the Coronavirus affects travel to Europe and 7 ways to be proactive about your travels in 2020. 
UPDATE: As of the 16th March 2020, most of the the world shut down and many countries borderers closed to help prevent further spread of the Coronavirus. Most of us are at home under government lockdown or quarantine. Check out my latest blog post about the Coronavirus Quarantine: 10 Things to Help You Deal

and ideas for productivity.
☆
Click here to get your FREE PDF
to pass the time
☆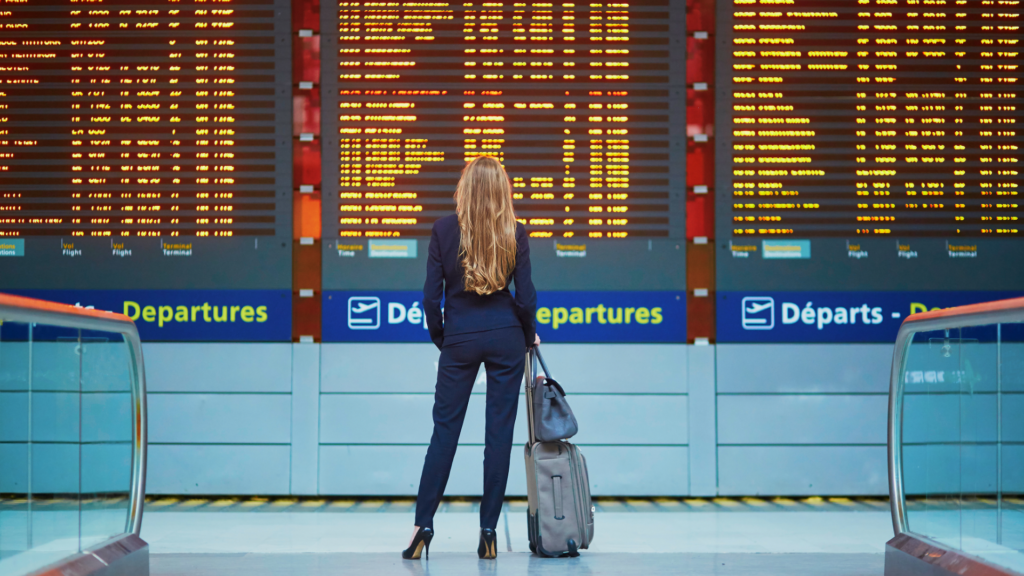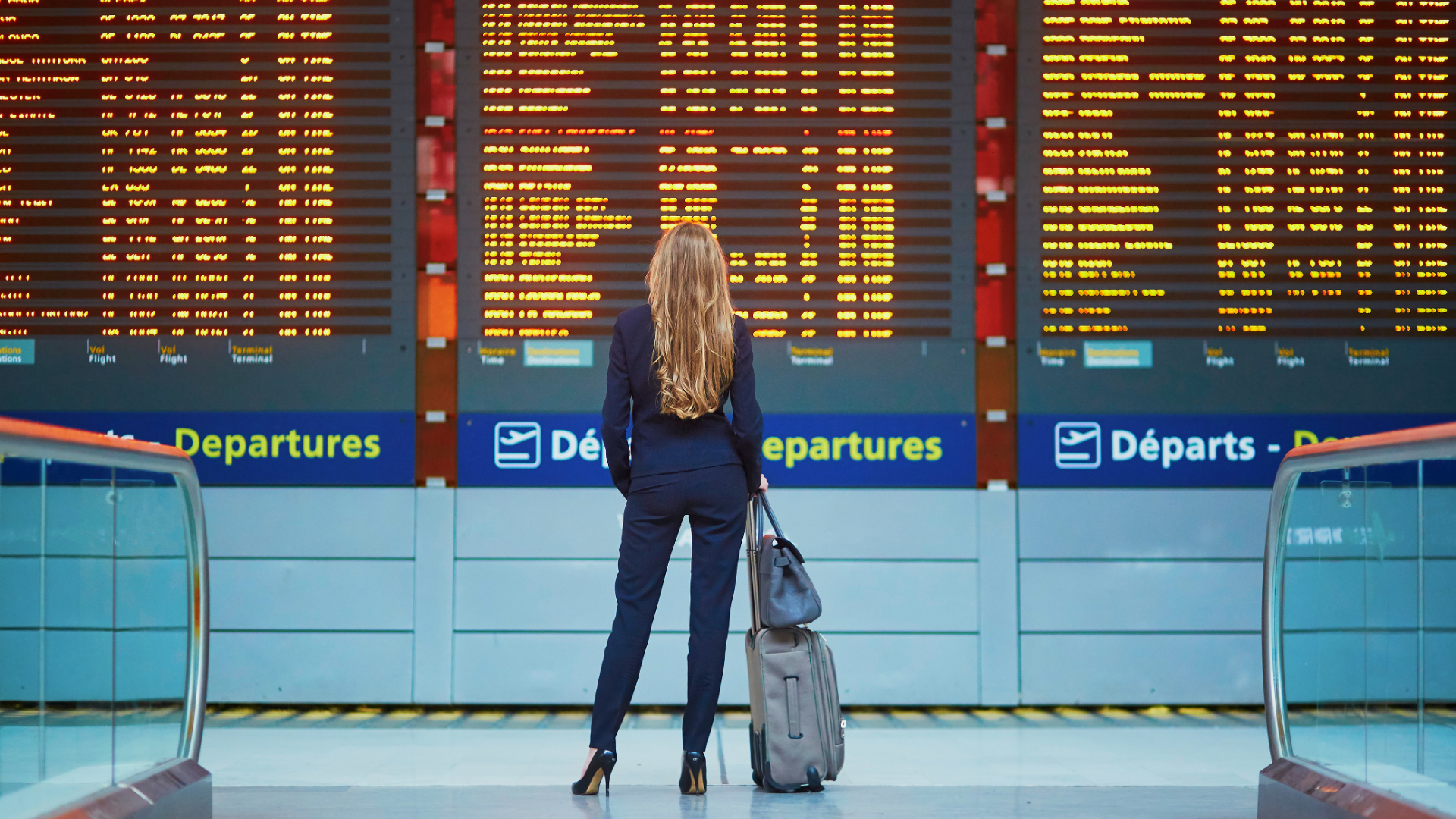 Is it safe to travel to Europe with Coronavirus spreading?
In short, we don't know how circumstances will develop in the next week or so. Although many European countries are experiencing cases where the Coronavirus is present, so far Northern Italy is the only country under a Level 3 health notice.
**I highly recommend waiting before planning to come and checking the status of the country you are flying into as things are changing quickly.** 
Before making any decisions, read up on the Coronavirus' spread in Europe and what warnings and travel restrictions the European Union has in place on certain countries.
Like you, I'm staying informed on the latest updates and news about COVID-19.
Currently in France, 1,209 (which more than doubled over the weekend) people are infected (Italy is as 7,375), and 110,041 people worldwide.
I'm not gonna lie, I'm a little scared to leave my apartment, take the metro, or faire la bise (do the French side kiss). But could there be light at the end of the tunnel?
We must focus on the positive! What the news isn't talking about is the number of people recovered from the virus, which is

61,979 people to date

.
That's over half of those infected. That means that the number of recovered cases can only go up as the number of infected cases begins to stabilize- which is already the case in China, the hardest hit.
Even though many more cases were identified throughout Europe over the weekend, if the governing bodies manage to contain it and the number of those infected begins to stabilize, we could see the situation improving within several weeks. 
I see this as really great news.
Let's try to see the glass half full here, are you with me?
Accordingly, I've come up with 7 ways you can be ahead of the game when considering your trip to Europe throughout the developing Coronavirus situation.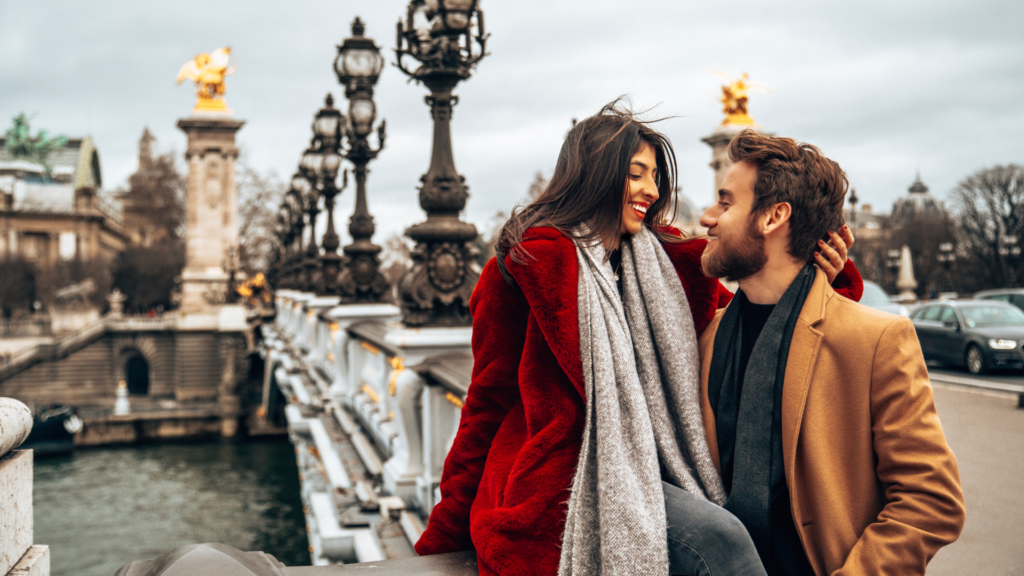 7 WAYS TO BE PROACTIVE ABOUT YOUR TRAVELS IN 2020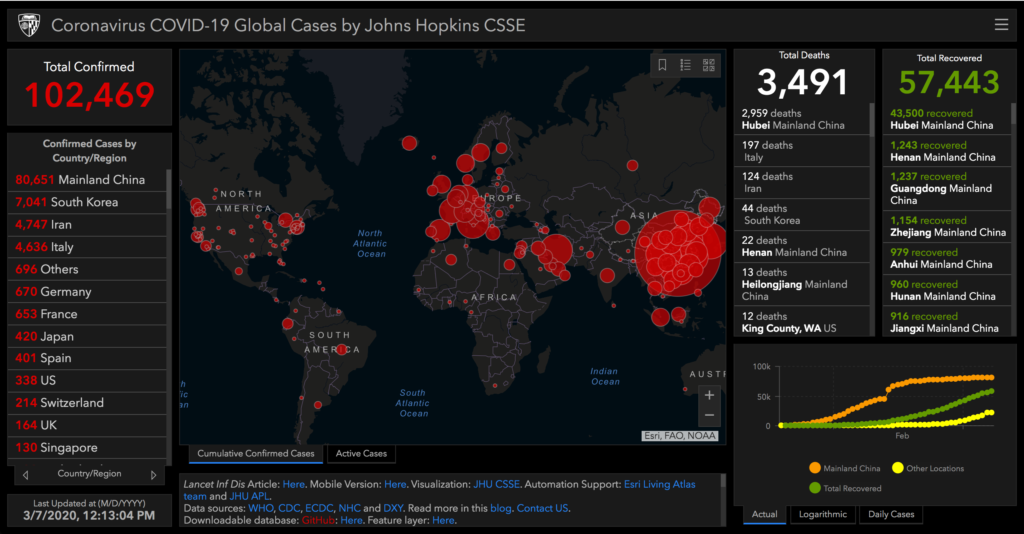 2. GET REAL TIME UPDATES on the global cases (map and statistics in real time) from John Hopkins University.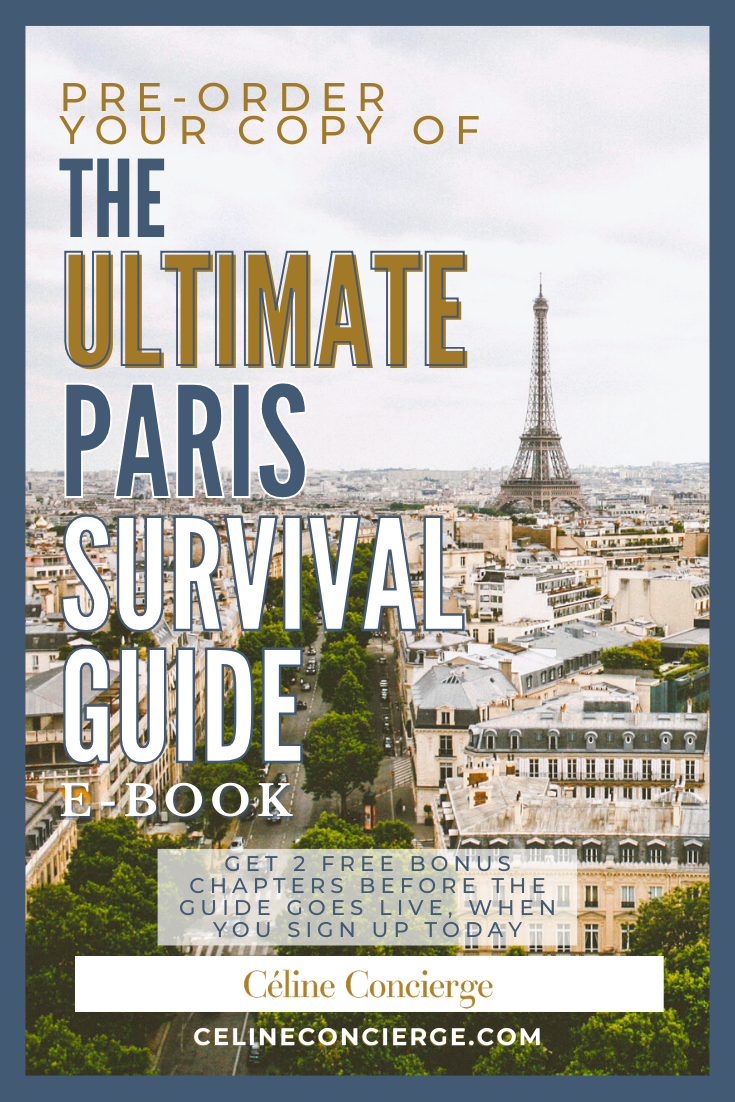 E-BOOK PRE-ORDER
Get your copy of THE ULTIMATE PARIS SURVIVAL GUIDE and become an expert in All Things Parisian!
Get first dibs plus 2 FREE chapters by leaving your email here and I'll contact you when the guide goes live.
I WANT IT!
3. READ UP ON THE SUBJECT
Read this piece from Condé Naste Traveler before your plans take a drastic turn (i.e. trip cancellations or thinking it is completely out of the question for you this year). It highlights "10 Steps to Follow Before Rethinking Your Plans"
Likewise, if you are traveling to Paris specifically, check out France Info and the Paris Tourism site for a list of canceled events, measures and recommendations.
Finally, another great article analyzing the situation for the European Union is from Schengen Visa Info.
If this all seems overwhelming so far, I am right there with you!
That's why I created my business– to help travelers like you. The benefit of hiring me as your personal travel concierge is 10 fold. I am your travel advocate and companion from the get go and throughout your travel journey. It all starts with a one-on-one consultation.
I help travelers and expats alike overcome the language barrier, complexities of the French systems, and the unfamiliarities of the Parisian culture by achieving smooth, successful and stress-free travels and relocation services. I do this through my one-on-one client care, expertise of the French language and culture, and my unique experience of integration into European society.
But there's more, continue reading below >>>>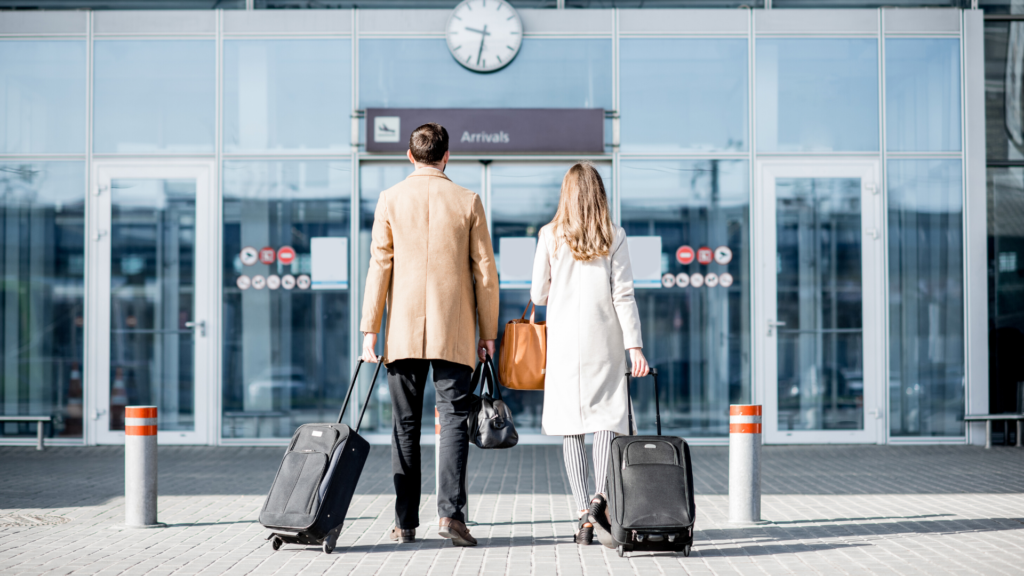 4. FOR ALREADY BOOKED FLIGHTS call your airline to find out what policies they are putting in place during this time. Many airlines are implementing flexible policies and waiving change fees.
Check the status of airlines for up to date travel alerts.
5. CHECK YOUR CREDIT CARD INSURANCE BENEFITS COVERAGE.
If you have travel credit cards, it's useful to know what your credit card insurance benefits are before purchasing flights or reserving hotels. However, many insurance policies may not cover the Coronavirus.
As Vox explains, travel insurance covers unforeseen events. According to insurance experts, the corona virus isn't the case.
On another note, the Schengen Visa Info site has elaborated on why travel insurance policies don't cover Coronavirus.
They explain, "In fact, almost every existing travel insurance policy excludes epidemics and pandemics on purpose, as insurance companies are most scared that an epidemic or pandemic by nature could put these companies out of business if they had to pay out millions of dollars for all their policies."
In this case, it would be useful to invest in private insurance for supplemental coverage.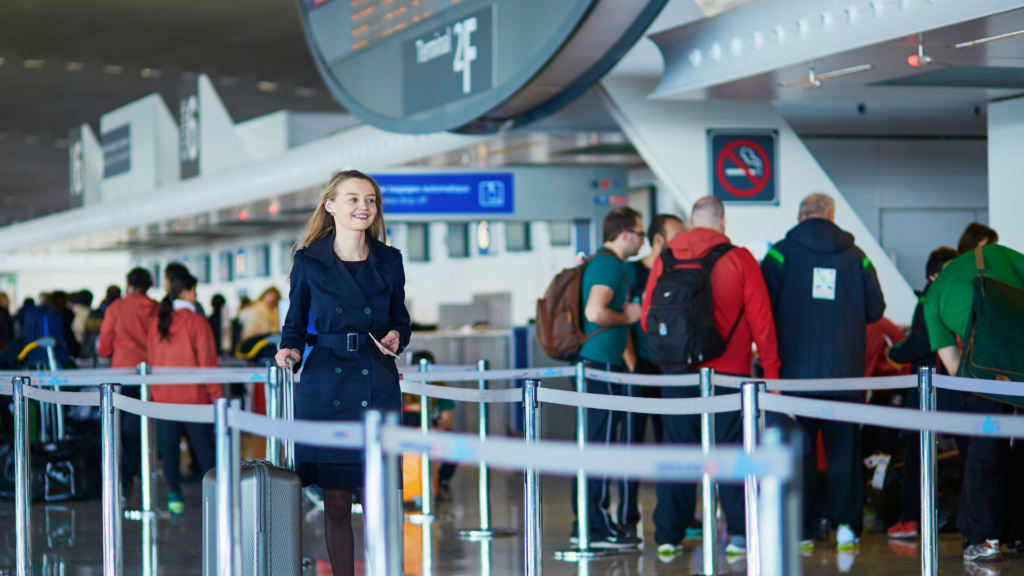 6. CHECK WITH TRUSTED PRIVATE INSURANCE PROVIDERS to see what kind of coverage you can buy during your travels. Forbes wrote a whole detailed article about the subject.
Here are a few providers I found:
The Smart Traveler Enrollment Program (STEP) is a free service to allow U.S. citizens and nationals traveling and living abroad to enroll their trip with the nearest U.S. Embassy or Consulate.
Benefits of enrolling in STEP:
-Receive important information from the Embassy about safety conditions in your destination country, helping you make informed decisions about your travel plans.
-Help the U.S. Embassy contact you in an emergency, whether natural disaster, civil unrest, or family emergency.
-Help family and friends get in touch with you in an emergency.

Conclusion:
So maybe this isn't the end of the world, after all? Even when it seems like there is not much you can do, staying proactive and informed is the best action you can take to assess your future Europe travel plans amid the evolving Coronavirus.
I know that this can be a lot to process, that is why I created

Céline Concierge

. My mission is to help travelers and expats master Paris and the complexities that come with it. I'm your personal concierge to do the heavy lifting for you.
What is more, I am here when the unexpected happens– your flights get inexplicably rescheduled (which did happen to two of my clients), your hotel reservation is lost and you need to rebook, or the Coronavirus epidemic. I'm here to mediate and make those necessary phone calls and arrangements when the hiccups occur so that you can do more exploring and less stressing.
I've been traveling Europe for almost 10 years, been living abroad for over 7 years and have been working in the hospitality & tourism industry for 2 years.
To put it simply, I am your go-to personal concierge for all your travel needs. So hire me for your next trip to Europe!
Stay vigilant, rational and positive. And above all else, don't lose hope, this too shall pass. Hebrews 6:19
☆
Click here to get your FREE PDF
Bucket List 2021
☆
For more insider secrets check out:
To find out more about your concierge in Paris, you can read my blog post Why I moved to Paris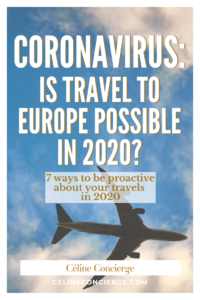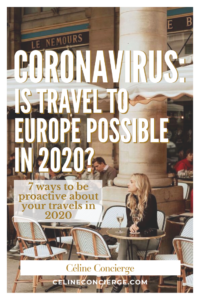 ☆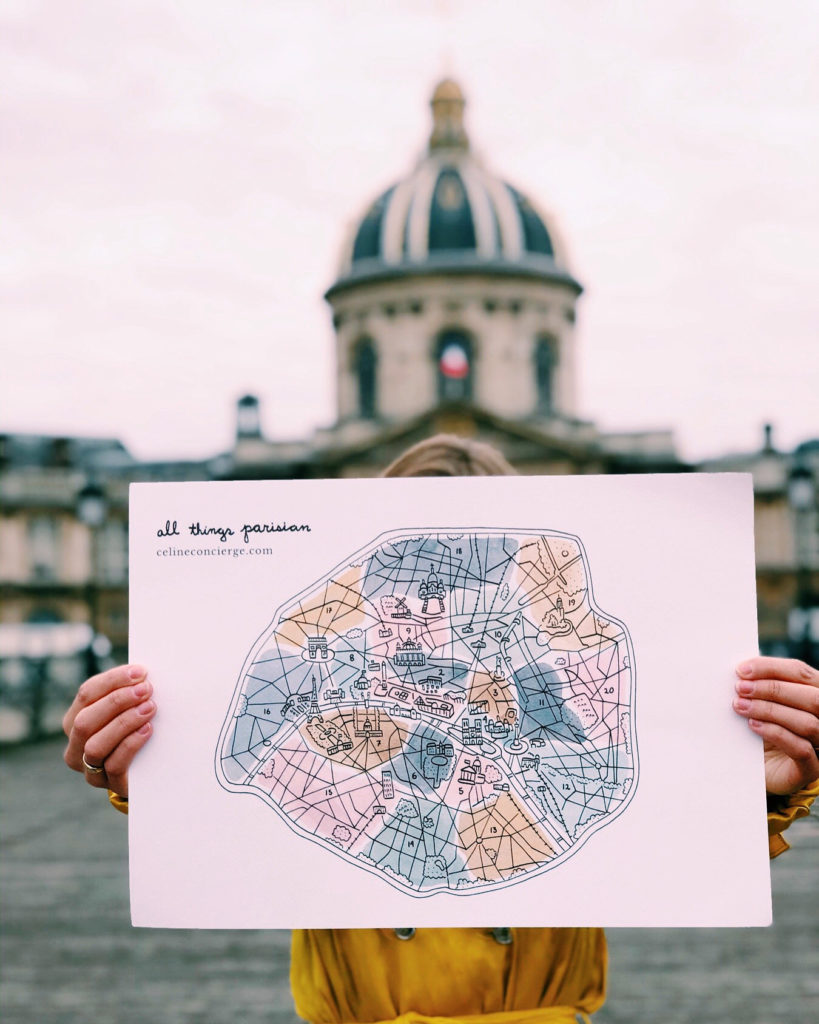 ☆