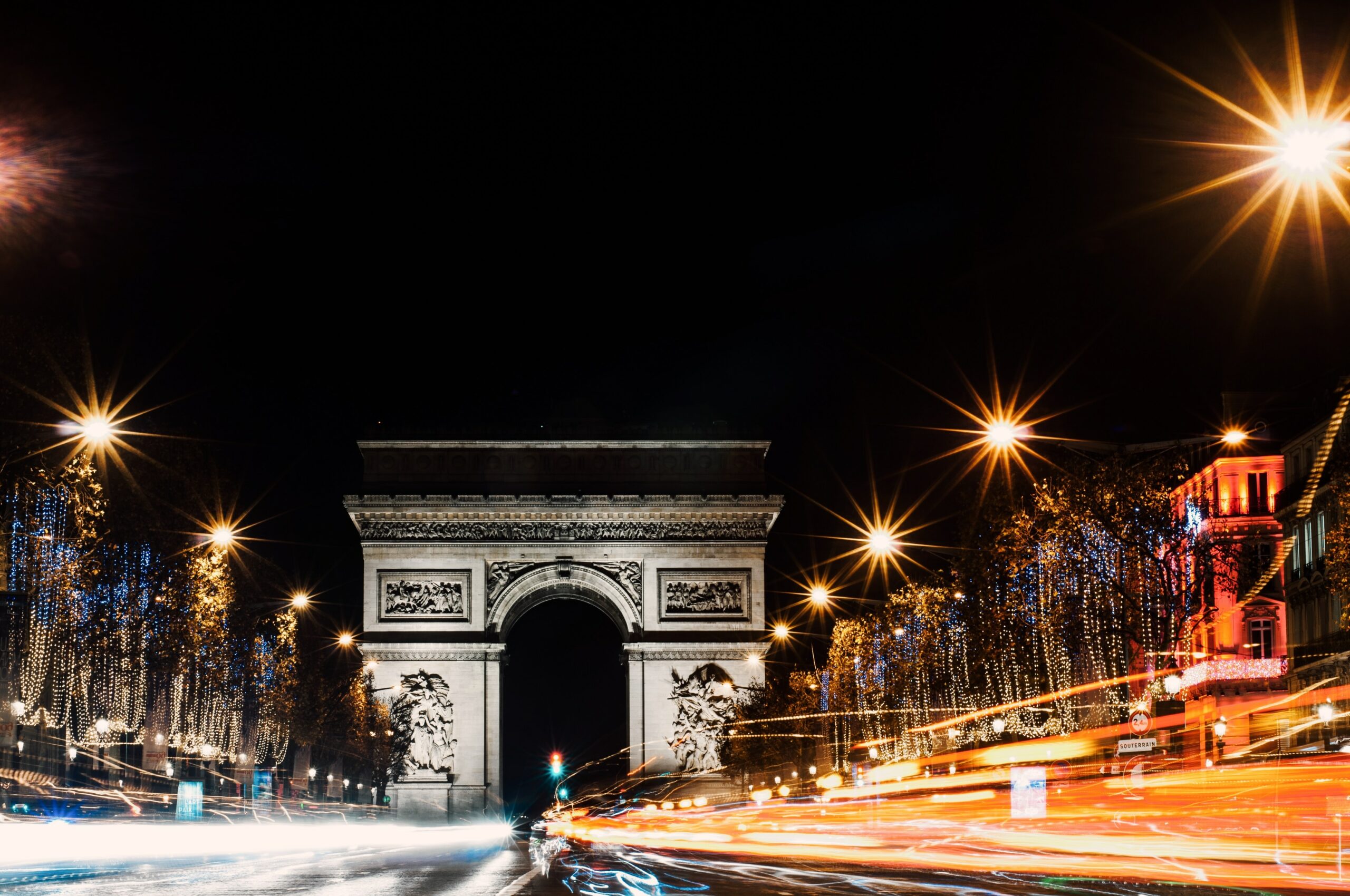 Paris in December, Extraordinary Things to Do
Reading Time:
5
minutes
DISCLAIMER:
This post may contain affiliate links which will reward me monetarily or otherwise when you use them to make qualifying purchases. For more information, please read my
privacy policy
and
disclaimer
.
Last Updated on December 23, 2022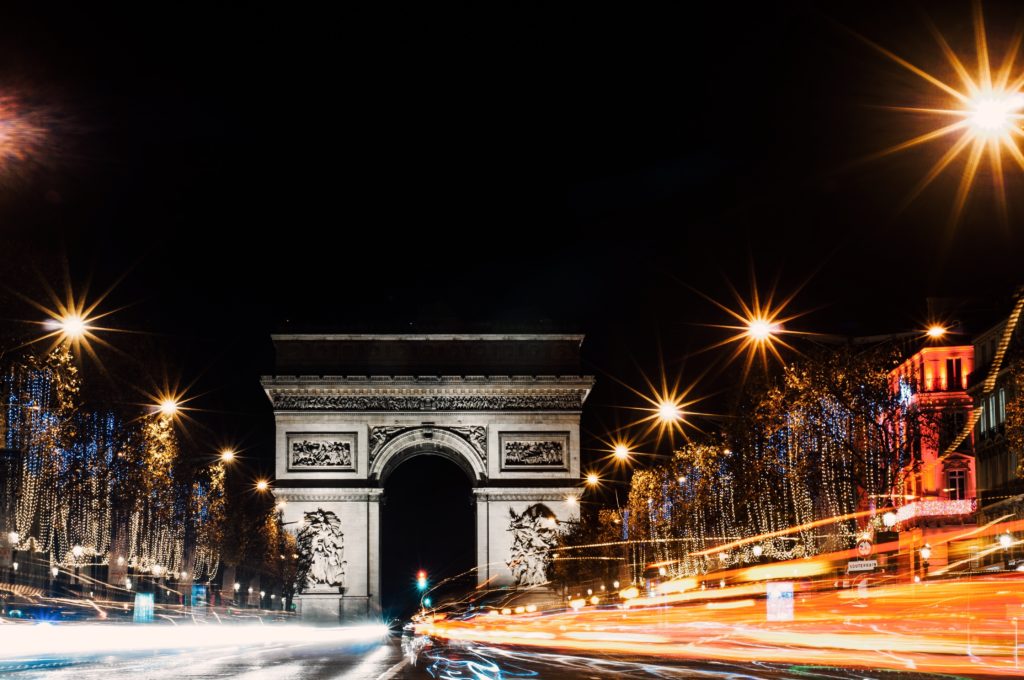 Paris in December is one of the most delightful times to visit the City of Light. Whether it's your first time or 10th time coming to France, this beautiful country has much to offer the adventurer who is searching to discover. For the holiday season, Céline Concierge proposes this list of elegant and exclusive luxury experiences. They are for the historian, the shopper, the epicurean, the xenophile, and the Francophile alike. Join us for the festivities to celebrate the art de vivre the way the French do winter in Paris.
Paris History & Illuminations Experience
Journey through the City of Love as the lights immerse Paris in splendor and wonder at the most lively and joyful time of the year. The city's Christmas lights will enchant you and your loved ones in this
illuminations experience

. This comprehensive visit of Paris will explore the history, architecture, and soul of the French capital. Sit back and enjoy as your expert guide leads you through the visit in your luxury transportation.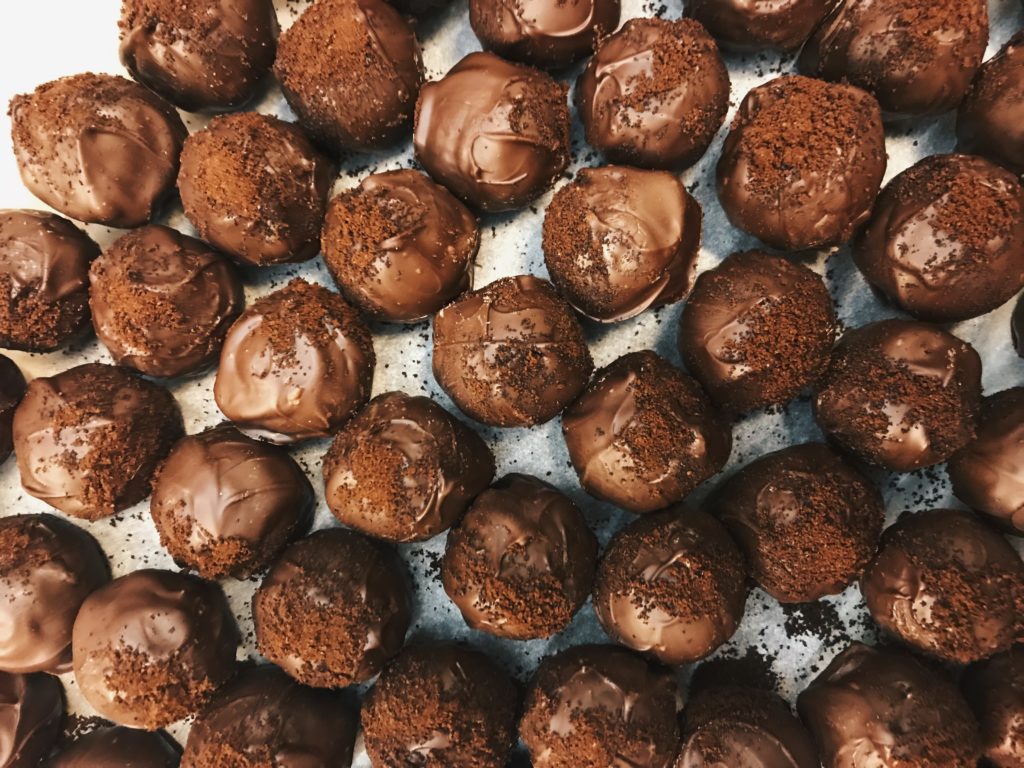 Photo by Merve Aydın
Seasonal Gourmet Food Experience
For all the foodies out there, journey through the seasonal gourmet French specialties like divine chocolate truffles, exquisite truffle cheese assortments with a glass of champagne and delicious gingerbread. This gastronomist's dream offers an exclusive tasting of a seasonal selection of fine mustards from the French mustard house Maille. Let Céline reserve your culinary tasting today as an individual or group.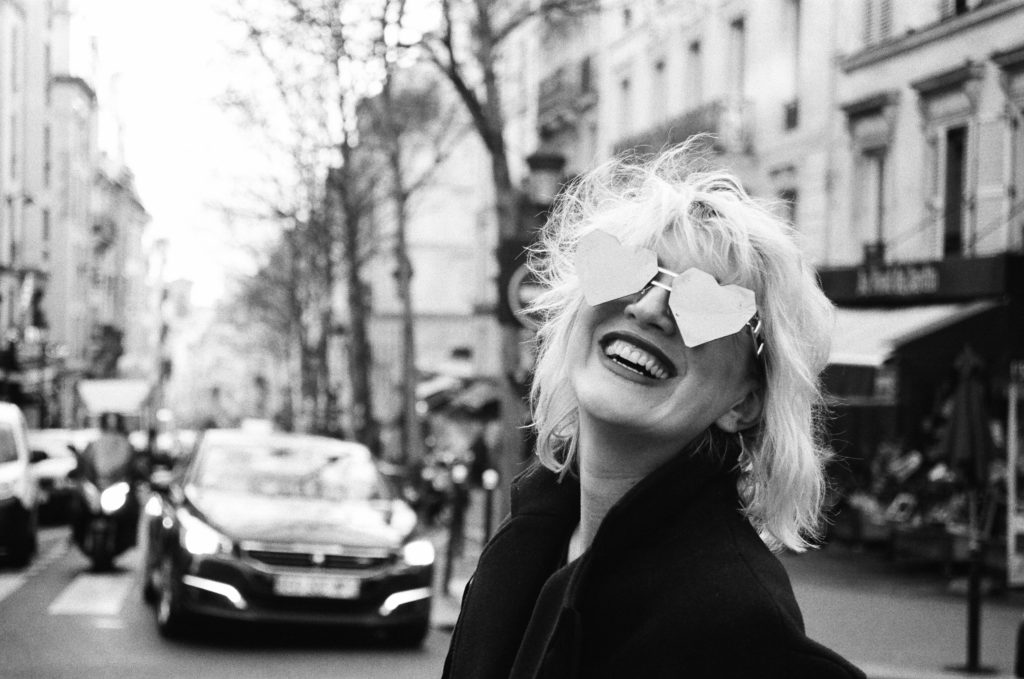 Private Photo Shoot
Do you dream of walking the secret cobblestone streets of Paris with your own personal photographer? Whether you're shooting professional photos for an engagement, wedding anniversary, or another special occasion, there is no better time than Paris in December as a backdrop to photograph that occasion. The streets gleam with Christmas lights as garland hangs in shop windows against the charming Parisian streets. Your personal photographer will offer up a curated itinerary for the most magical photos that will last a lifetime.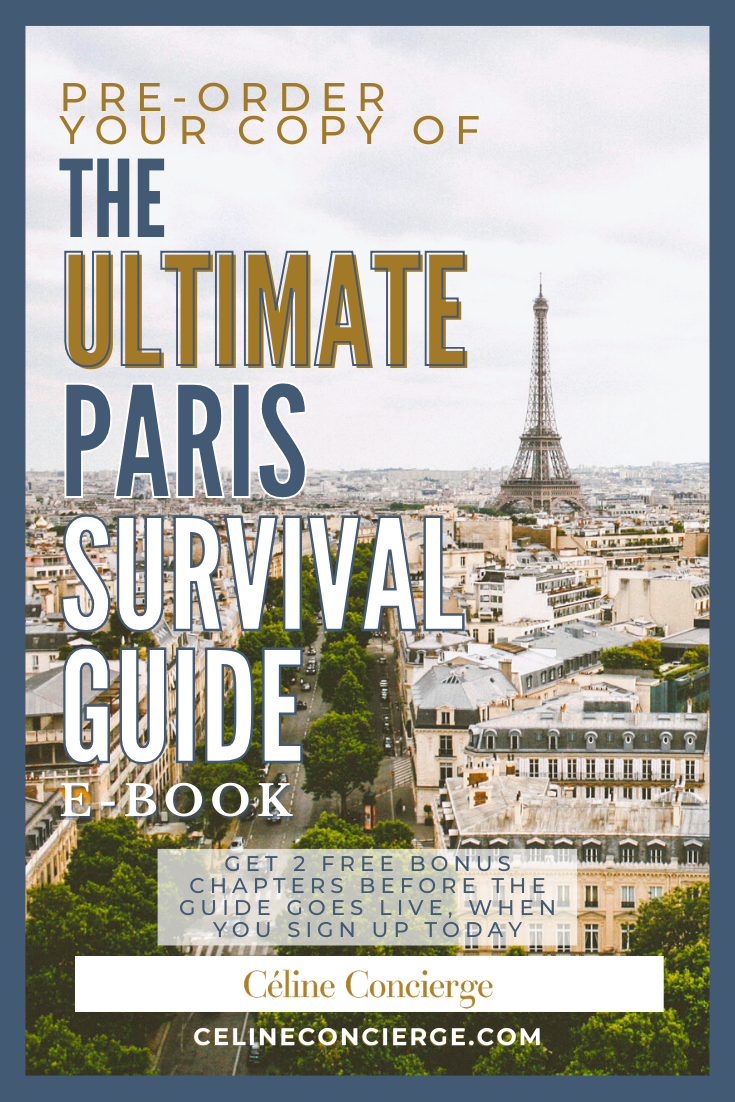 E-BOOK PRE-ORDER
Get your copy of THE ULTIMATE PARIS SURVIVAL GUIDE and become an expert in All Things Parisian!
Get first dibs plus 2 FREE chapters by leaving your email here and I'll contact you when the guide goes live.
I WANT IT!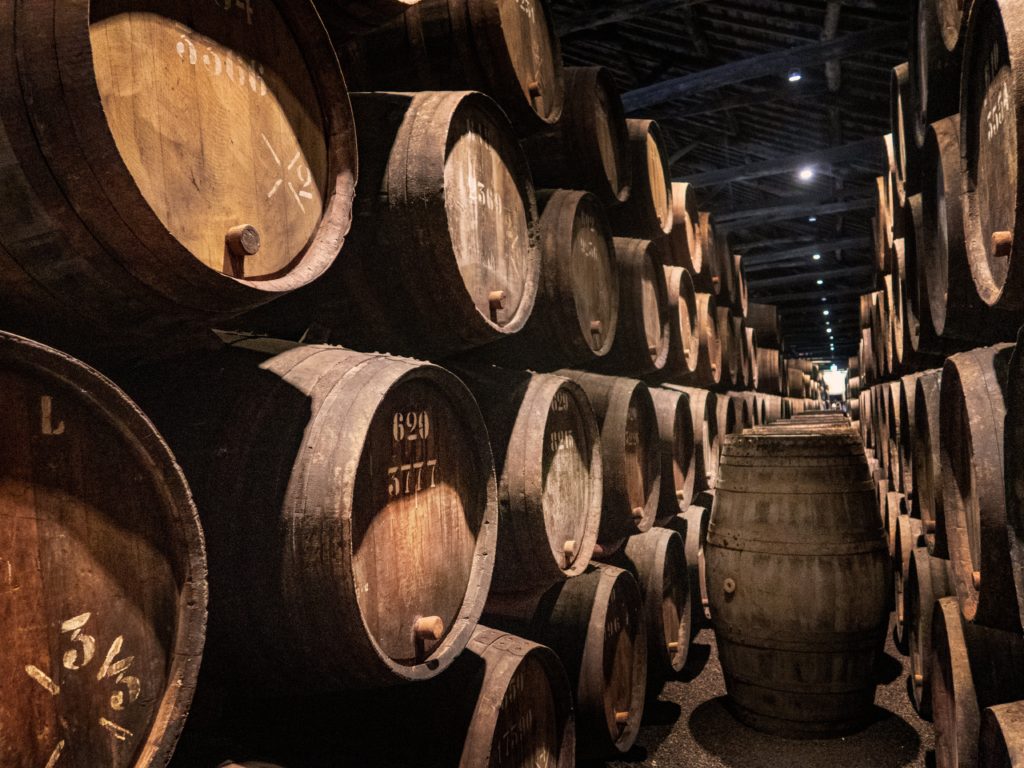 Photo by Svetlana Gumerova
Exclusive Champagne Tasting
Discover the birthplace of Dom Pérignon, the Benedictine Monk who invented champagne in the Abbaye d'Hautvillers, all while tasting champagne, of course! You too, will taste the stars in the maisons de champagne or champagne producers with this experience not open to the public. You will taste exceptional champagne complemented with an authentic French lunch in the region of Champagne. During your visit you will appreciate the crowning place of the kings of France– the royal cathedral of Reims. Don't wait to

reserve your private tasting experience today

!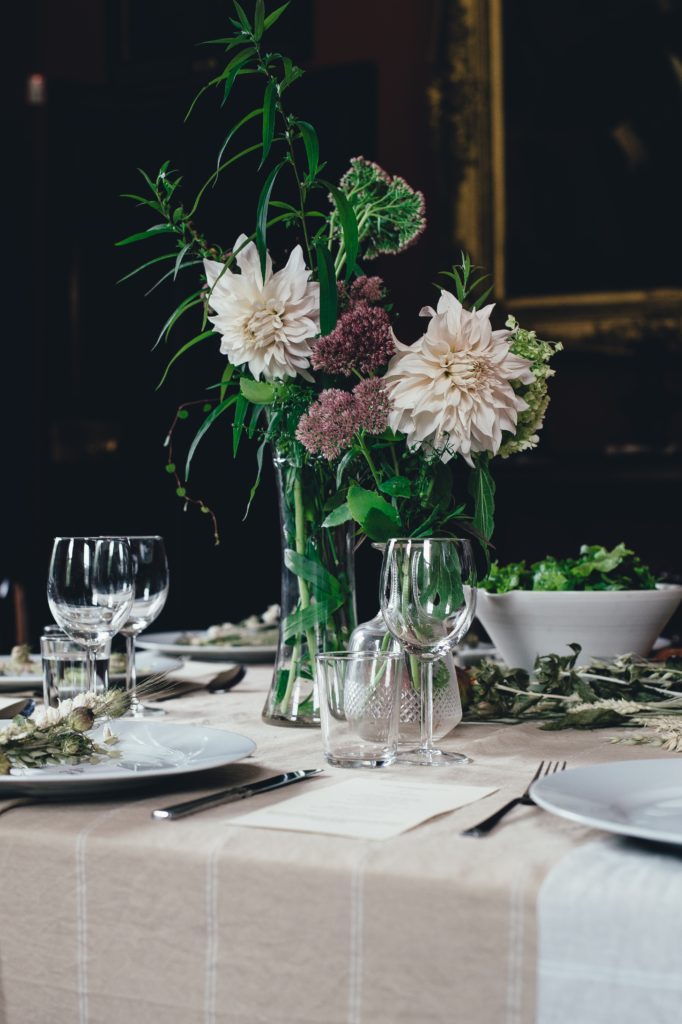 Photo by Annie Spratt
Royal Dinner to Bring in the New Year at Versailles
Celebrate Le Réveillon de Saint Sylvestre while experiencing the history, the architecture and the magic of the
Château de Versailles

. Wine and dine like the kings and queens of the ages in the

château

itself. Alain Ducasse invites you to an exclusive and refined French dinner party. You will savor the exquisite delicacies of a multi-course meal with plenty of wine and champagne to whet your palate in between courses. It's a banquet fit only for a queen!

Reserve through Céline Concierge

to secure your table to this limited event.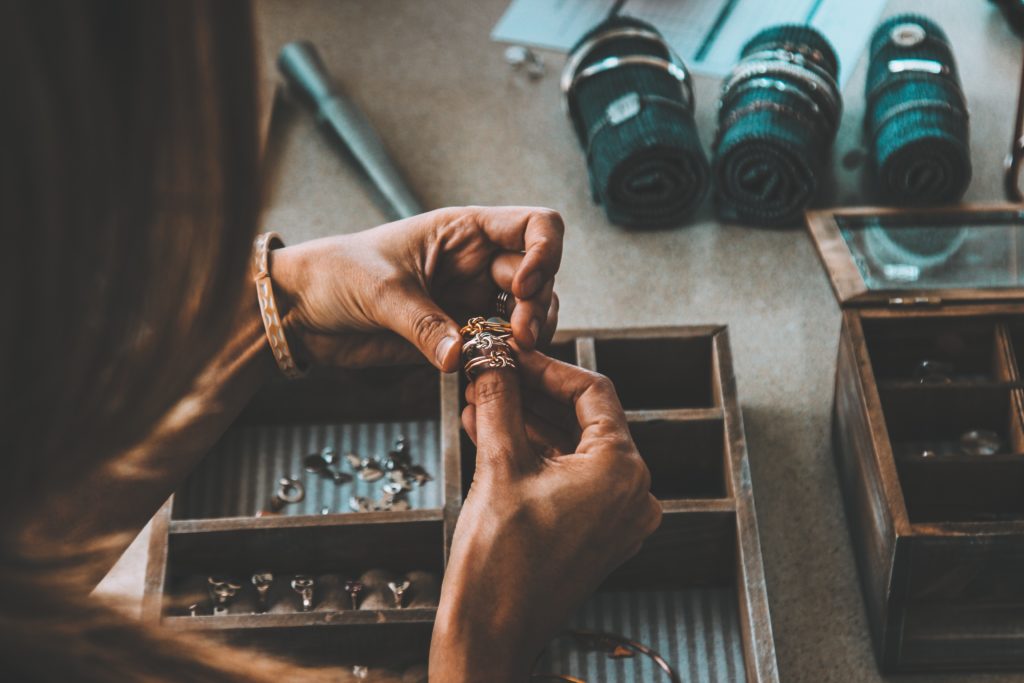 Photo by Kyle Frederick
Luxurious Shopping Experience
What is Paris without a little or a lot of shopping! This experience was designed for fashionistas to encounter the fashion designers of Le Marais, Faubourg Saint Honoré and the like. This curated experience offers exclusive shopping at big fashion houses and private ateliers alike. You will be lead by one of Paris' most qualified art historians and experts in contemporary art, vintage design and antiques.

Indeed, Paris during the winter holidays is an unforgettable and enchanting time to explore. Whether you're coming for Christmas, New Year's or both, you are bound to have a festive time. You will enjoy the shopping, the lights, the tastes, the smells, and the sounds.
Are you coming to Paris in December? Contact

Céline Concierge

today to book and reserve one or all of these exclusive experiences.
Thanks for reading! If you want more French inspiration for your winter holidays

click here

to grab my free

Paris Winter Bucket List

to get the most out of your trip!
*Cover Photo by Craig Philbrick
To book any of these luxury winter experiences contact Céline Concierge today to plan your perfect Parisian getaway! 
☆
Click here to get your FREE PDF
☆
Other posts you might enjoy:
To find out more about your concierge in Paris, you can read my blog post Why I moved to Paris.
☆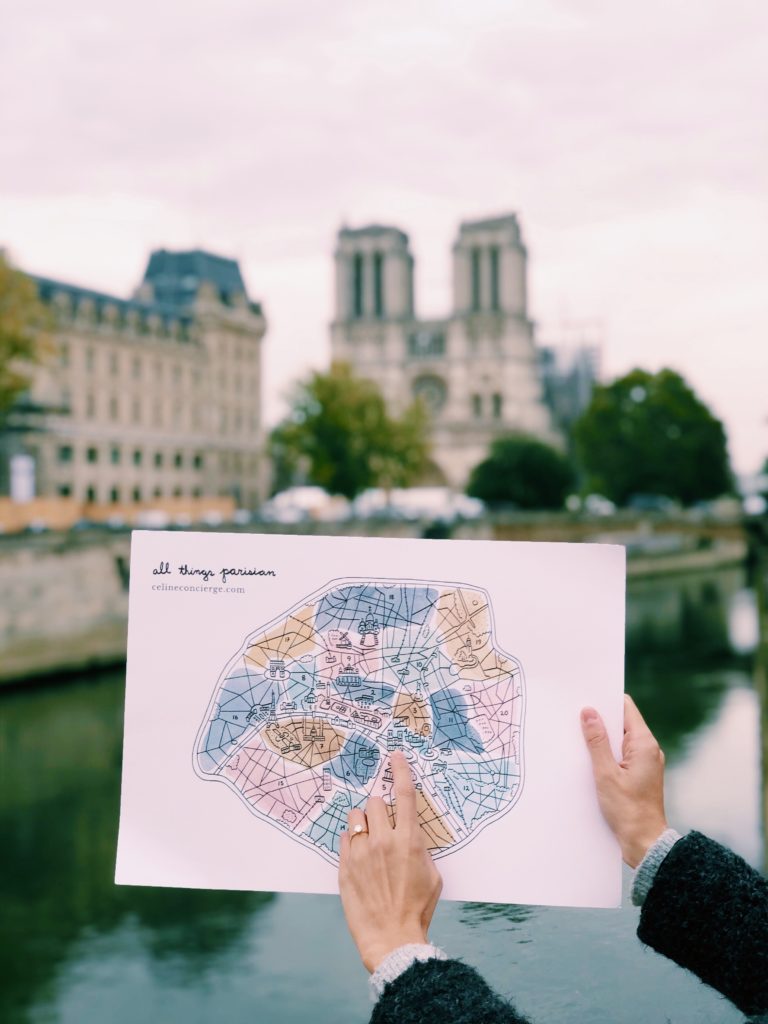 ☆