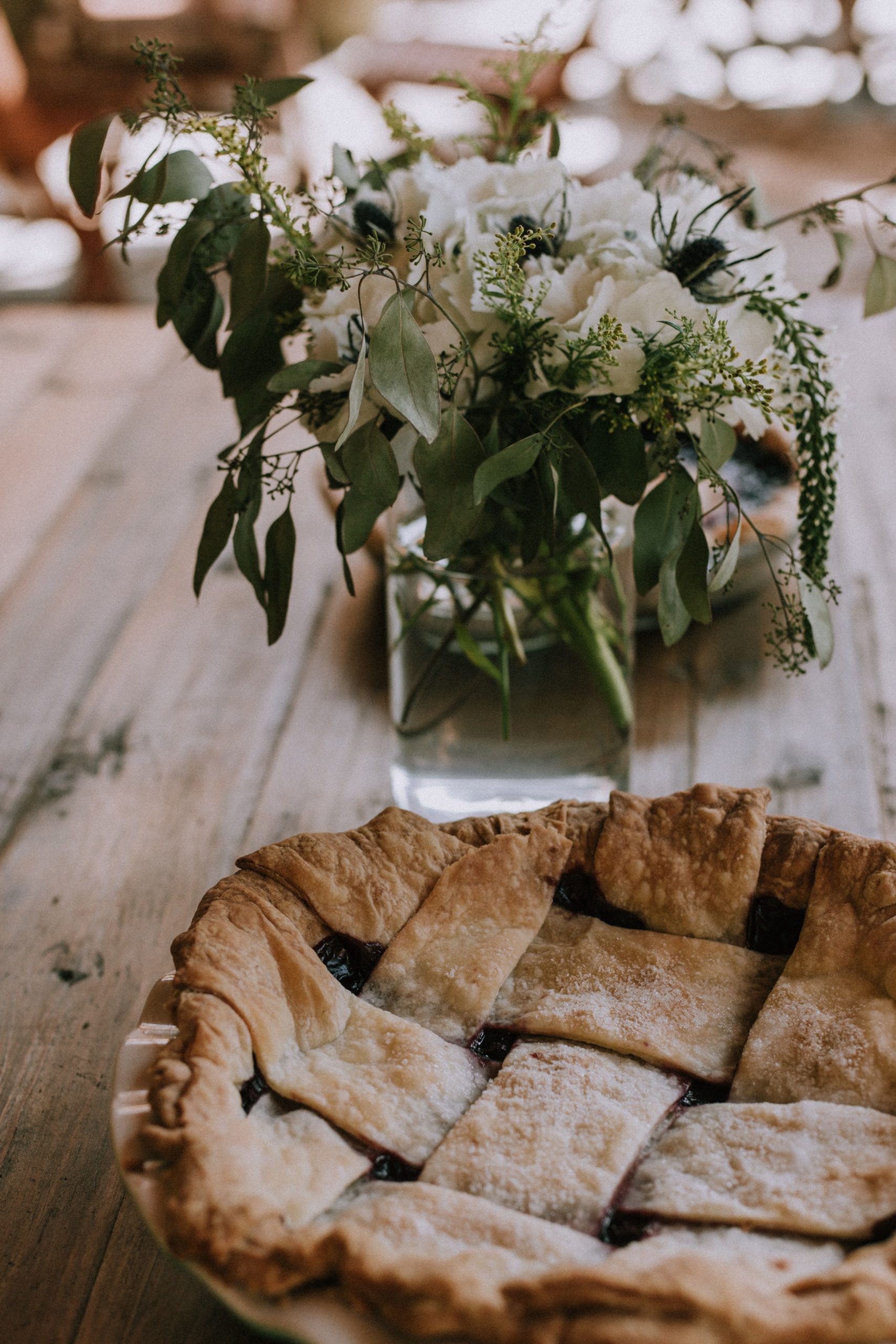 French recipe: Sweet & Savory Chicken Pie
Reading Time:
7
minutes
DISCLAIMER:
This post may contain affiliate links which will reward me monetarily or otherwise when you use them to make qualifying purchases. For more information, please read my
privacy policy
and
disclaimer
.
Last Updated on April 28, 2021
Un-Brie-lievable Pie  
This French recipe is a sweet and savory twist on a classic French chicken pot pie. Named the Un-Brie-Lievable pie and truly Brie-licious is the invention of my friend Hannah and I when she was visiting Paris one chilly October a few years ago. I had just gotten back from a trip to the French countryside where I had cultivated and preserved wild figs, bringing back with me plenty of jars of homemade fig jam.
We were craving comfort food on a chilly Parisian evening. We love eating Brie cheese and jam over a fresh baguette from the bakery. And somehow we came up with the idea of mixing those ingredients in with chicken in a tarte, or pie.
  
It's a French twist on a chicken pot pie, perfect for the start of fall or the dead of winter. Making and eating this pie will give you the comfort you need for the enduring winter months while inspiring a little bit of the French countryside! 

Bon appétit !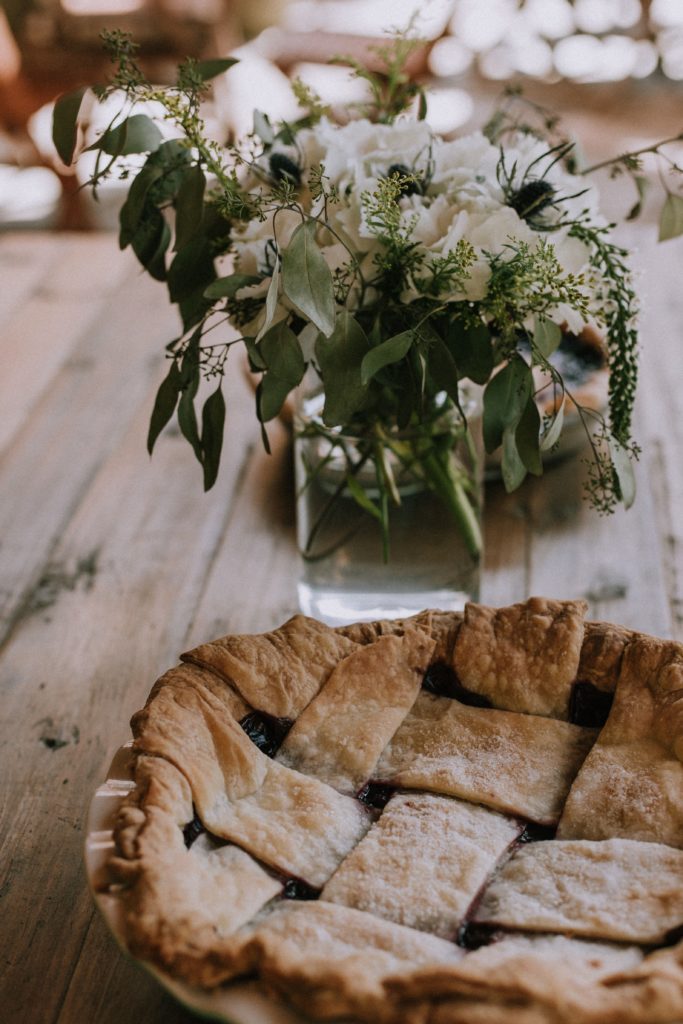 SERVES 4 (1 quarter of the pie per person)
Tip: You can double the recipe, making two pies for left overs. 
☆  Download the PDF recipe here ☆
Kitchen Tools You'll Need: 
Pan for sautéing 
Pie mould 
Wooden spoon
Cutting board
Cutting knife
Three small cooking bowls 
Oven or toaster oven big enough for your pie mould 
Ingredients*

:
Poultry
Rotisserie chicken thighs stripped off the bone x 2 (~ 300 g) 10.58 oz
(Chicken breasts work too, but I've found the thighs have more flavor) 
Veggies
Mushrooms (Portobello, white or dark brown mushrooms work well) – (100 g) 3.5 oz
Sun dried tomatoes preserved in oil – (100 g)
3.5 oz
Onion x about 1/2 onion – (50 g)
1.7 oz
Spinach – 2 generous handfuls – (~ 100-150 g) 3-4 oz
1 Garlic Clove
Dairy Products
Pie dough – x 2 – store bought is fine 
Brie cheese – 1/2 full round wheel (250 grams) 9oz  or 1 1/2 triangles (250 grams) 9 oz
Butter (or extra virgin olive oil for a more healthy option) – (50 g) 1.7 oz
Heavy cream – 1 full container (20 cl) 6.7 fluid oz
Les Restes 
Fig jam or preserves of your choice – for the bottom filling of the pie mould – (~ 75-100 g) 2.6-3.5 oz
Salt & pepper – Pinch for seasoning
*Although organic or fresh-from-the-market ingredients are best, you can get away with non-organic ingredients. You can cook the chicken in the oven yourself, if you can't buy fresh rotisserie chicken for this recipe.  
☆
Other posts you might enjoy:
To find out more about me, your Paris concierge, you can read my blog post Why I moved to Paris
☆
Pre-Step (if needed)
If cooking the chicken yourself, you can do this in advance of prepping. Cook the chicken thighs in the oven until no longer pink on the inside and browned and crispy on the outside. A crispy chicken skin can add flavor, you want to keep this for your pie. 
Prep
1. Drain the sun-dried tomatoes from the oil
2. Dice the mushrooms, onion and sun-dried tomatoes. Set aside in a cooking bowl for later.
3. If you have chicken with bones, strip the meat off and set aside in a cooking bowl.
4. Dice half of the wheel of Brie. Set aside for later in the last cooking bowl
5. Take the pie dough out of the fridge so it softens before being laid out onto the pie mould. Don't let it get too warm or it can be difficult to work with. If your kitchen starts to heat up, stick it back in the fridge until ready for laying out onto the pie mould.
6. Pre-heat your oven to 180 degrees celsius (356 degrees Fahrenheit). If your oven has a setting to bake the bottom of the oven, set it to this, the bottom pie crusts takes longer to cook through. Then you can switch to a toasty setting to finish off the top if needed.
☆
Click here to get your FREE PDF
Bucket List 2021
☆
Cooking
1. Heat up a pan on medium heat. Drizzle olive oil in the middle.
2. Once the pan is warm enough for sautéing, add the mushrooms, sun-dried tomatoes, and onion.
3. Let this cook for approximately 7 minutes or until the mushrooms are soft.
4. Add the chicken to the mixture. And stir for an additional 2-3 minutes while the chicken browns.
5. Lower the heat to a low/medium setting. And add the box of heavy cream slowly while you stir. Let this thicken over a slow heat for an additional 5-7 minutes. While this is simmering, prepare the pie mould.
Pie
1. Butter up your pie mould.
2. Unroll the bottom layer of the pie dough in the mould. If the dough overflows, you can later fold it over itself or cut the edges.
3. Add the a thin layer (no more than a cm) of figue jam to the pie dough surface.
4. Add bits and pieces of Brie on top of the jam. Save some for the top of the filling.
5. After your chicken and veggie mix has mixed in and has thickened up, add this to the pie as your filling. Spread it evenly in the pie.
6. Add the rest of the Brie over the top of the filling.
7. Unroll the 2nd pie dough oven the mould. Trim the edges so that you have a nice even pie crust. And pinch the edges of the two pie crust layers so your filling doesn't leak out.
8. Prick a few holes through the top of your crust to allow air to pass through so that your pie doesn't bubble up in the oven.
9. Pop the pie in the oven for approximately 20-25 minutes or until the bottom and top crusts are golden. Check on it regularly to make sure the bottom pie crust is cooking evenly.
10. Take out of the oven for 5 minutes to cool before cutting.
11. Serve with a French red wine, I prefer Bordeaux or a Côte de Rhone. They match perfectly with the flavours in your Un-Brie-Lievable Pie.
Although this French recipe has many ingredients, it's pretty straightforward to make once all the ingredients are mixed in. You pour it over the fig jam and brie and pop it in the over for a delicious mélange of sweet and savory French cooking. Finally, enjoy with your favorite French wine.
Bon Appétit !
☆  Download the PDF recipe here ☆
For more French recipes and French cooking ideas check out
these recommended cookbooks:

From madeleines to bœuf bourguignon, here are 50 traditional French recipes with easy to understand and execute instructions you can do at home without a hitch.
☆ 
Any fan of Julia Child knows what she's getting herself into with this two volume set cookbook. Combined, these two volumes are both for the novice chef looking for a challenge as well as a seasoned chef looking to take her game to the next level. 
☆ 
   
This in-depth guide on French cooking, its history, and over 300 recipes is your go-to French cooking book if you want to get into the technical aspect of the art form. I recommend this book if you're serious about your French cooking or in cooking school to make it a career.
☆ 

This French cooking book is for the traveler and lover of Paris. You'll find the old classics as well as some a  spin on some new delectable French recipes. No matter which ones you choose to cook, they will all transport you to the terrace of your favorite Parisian restaurant. 
☆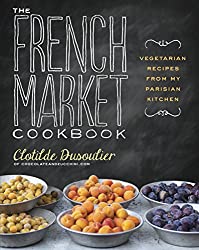 Here's a vegetarian-focused cookbook that will help you appreciate fruits and vegetables in a seasonal and sustainable way. The author helps the reader to create recipes that focus on French favorites while incorporating more fresh ingredients for vegetarians and health-conscious chefs alike.
☆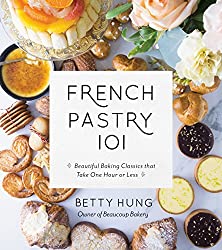 This cookbook is a must if you're serious about the art of French pastries. This book will help you refine and hone your skills in crème brûlée, éclairs and madeleines and many more classic French desserts.
☆ 
Photo Credit Feature Image: Priscilla Du Preez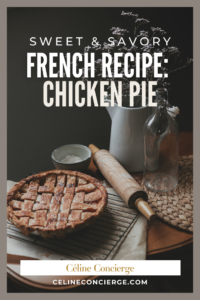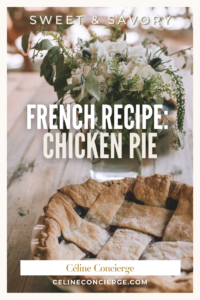 ☆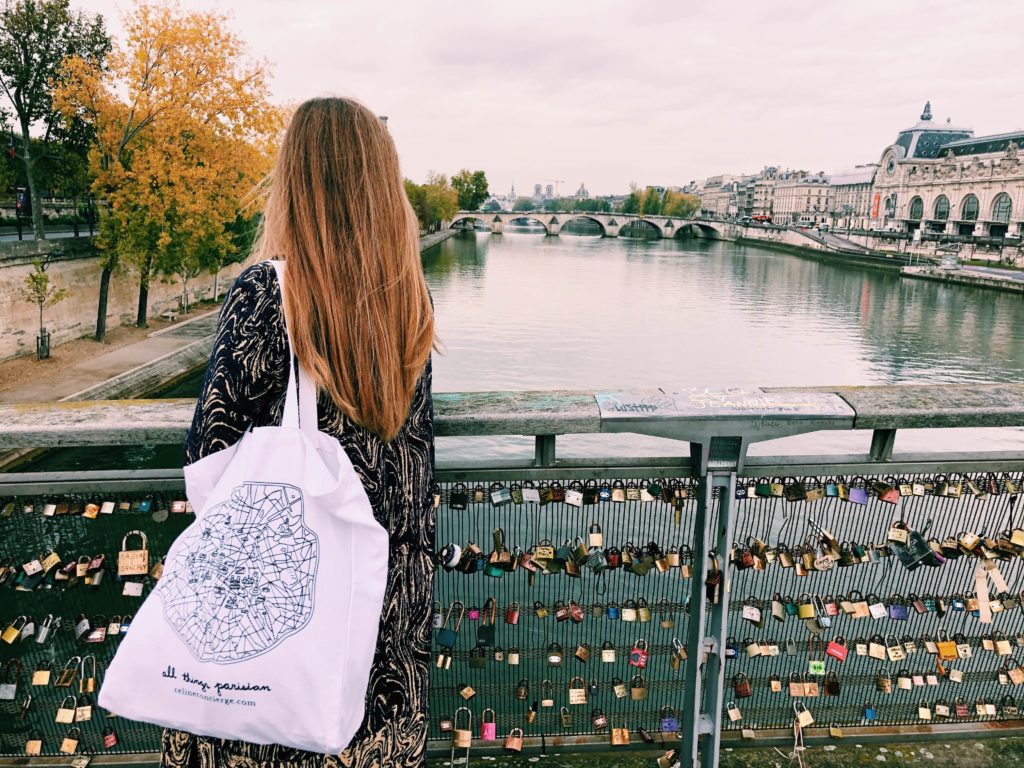 ☆