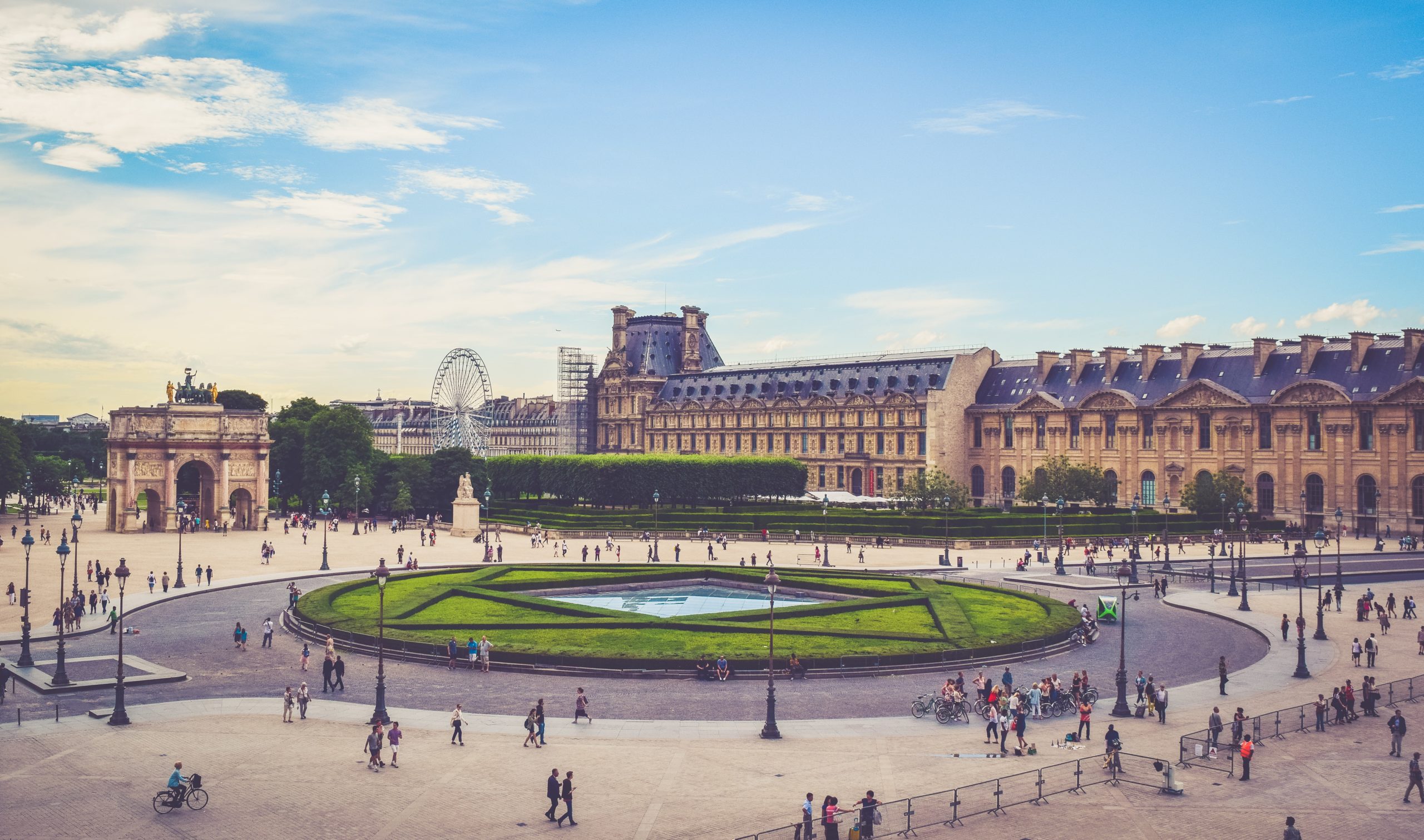 How to Plan a Trip the Smart Way
Reading Time:
6
minutes
DISCLAIMER:
This post may contain affiliate links which will reward me monetarily or otherwise when you use them to make qualifying purchases. For more information, please read my
privacy policy
and
disclaimer
.
Last Updated on October 2, 2021
5 Tips to Plan Your Next Trip the Smart Way!
As a traveler for over the last decade and having visited 18 countries and lived in three, I can say with confident assurance that when it comes to traveling,

planning is the key to a successful trip

.
I've no doubt made many mistakes along the way in my travels (like not purchasing medical travel insurance on my first trip to Europe back in 2011 and then spraining my ankle in Barcelona), but I've also found some great tricks and efficient ways to plan and carry out a trip abroad.
There is no right way to plan, but there are some guidelines that can help keep the stress to a minimum and guarantee a safer and more enjoyable experience.
Here are my 5 simple ways to plan your future trip the smart way.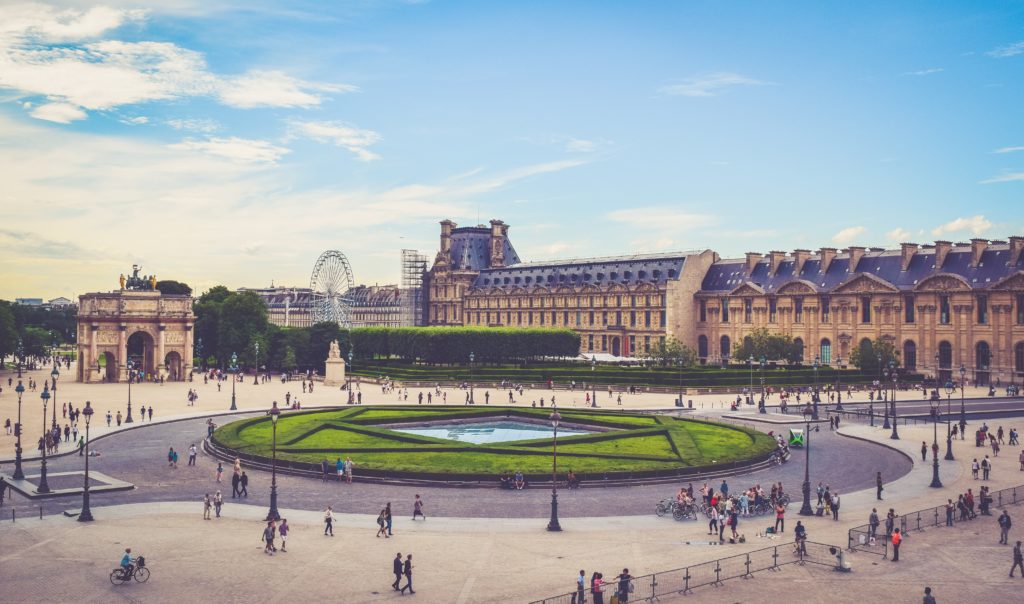 Photo Credit: Jace & Afsoon
1. Plan as Far in Advance as Possible
I highly recommend that you start planning at least 1 year to 6 months in advance of an international trip. A 1-year timeframe is a great ball park for planning a trip to a place or places that you've never been to.

Download my free

Step-By-Step Travel Planning Timeline PDF here. This great tool helps you have a big picture idea of the steps to focus on in every stage of your planning.
Planning with as much time in advance allows you to have the chance to steal great travel deals, too!
☆
Click here to get your FREE PDF
Bucket List 2021
☆
2. Select Your Destination(s) & Create a Blueprint Itinerary Before Securing Travel Dates 
By putting it down on paper and down in your calendar, you can start to build the blueprint of your travel plans. This framework will give you an idea of how many days you plan to spend in each city. It's important to figure out because that will help you assess your potential costs and budget. For instance, a pint of beer in London won't be as cheap as in Sevilla and this can add up quickly when you're in good company having a great time.
If you are traveling on a tight budget, try taking a smarter approach to travel by staying longer in cities that are less expensive in order to stretch your Euro.
This blueprint builds the foundation of your travel budget which is my numero 3.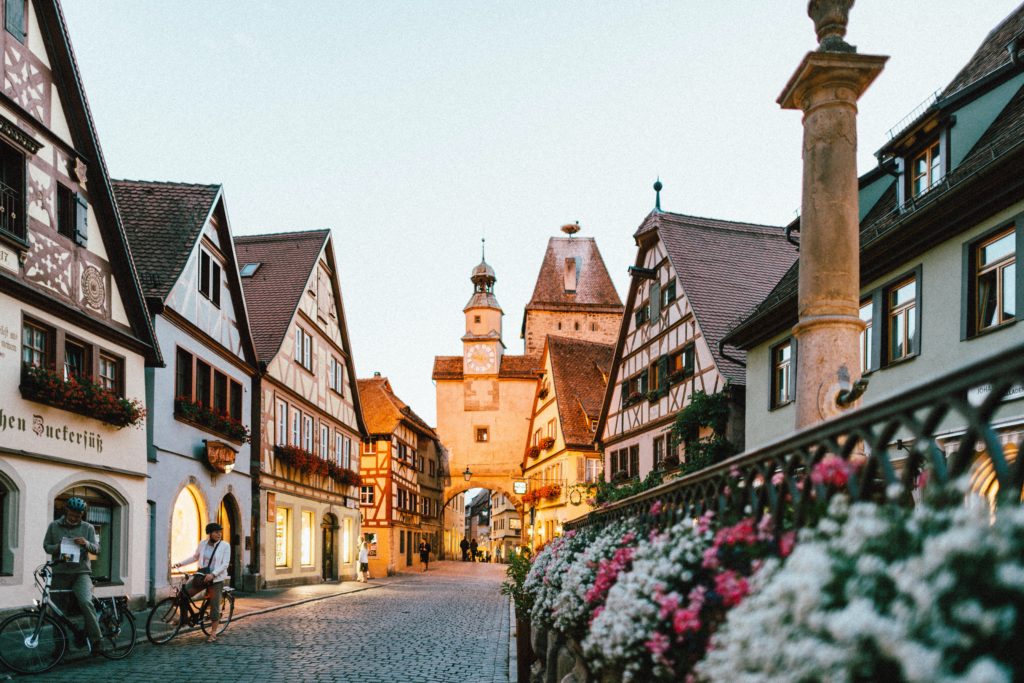 Photo Credit: Roman Kraft
3. Create A Travel Budget Based on Your Cities, Transportation & Accommodation Costs
Use my

FREE Travel Budget & Tracking Tool

to work out, line by line, the travel costs you should consider in your budget. This also can help you figure out an estimated travel savings plan up to your trip start date. Nothing will put you more at ease than having an assessment of how much your trip will cost and then putting a savings plan into action to start saving for that coveted dream holiday!
With your travel budget all set you'll want to seek out the best deals which takes me to my next tip!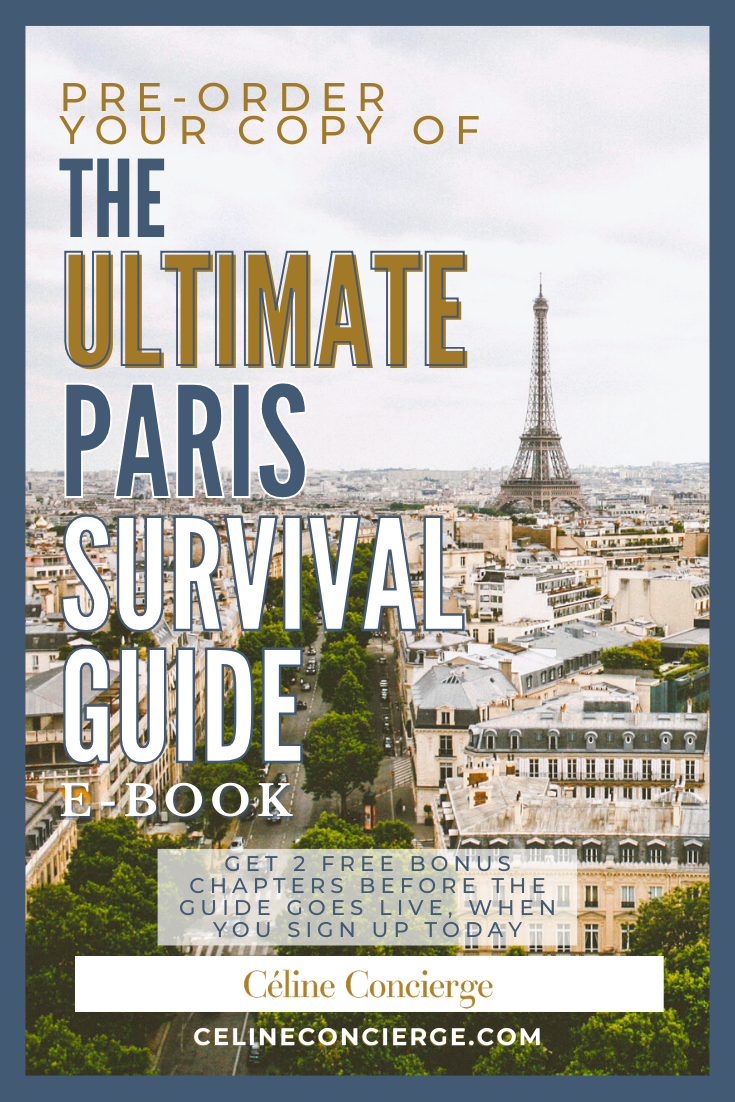 E-BOOK PRE-ORDER
Get your copy of THE ULTIMATE PARIS SURVIVAL GUIDE and become an expert in All Things Parisian!
Get first dibs plus 2 FREE chapters by leaving your email here and I'll contact you when the guide goes live.
I WANT IT!
4. Sign Up for Flight Alerts & Email Notifications From Websites Offering Up Great Deals 
Take advantage of sites like

Skyscanner

and Scott's Cheap Flights. These websites will send you email alerts and notifications for deals. For example with Skyscanner, you can enter your flight city and dates and will get day-to-day email notifications when the price of your tickets drops or increases. With Scott's Cheap Flights, they send you email alerts with mistake fares, summer and holiday deals as well as rare price drops on traditionally expensive destinations.
If you know where you want to go, but don't have your dates set in stone yet, sign up for as many email alerts and flight deals as you can. You never know what's gonna drop from the travel heavens!
I mean, who doesn't love saving money whenever possible? Do you hear that ching ching in savings coming your way?
Did you know that flight fares can change up to three times a day? If you've been monitoring fares for a while and see a dip in the price, act quickly on them before the price jumps back up!
☆
Other posts you might enjoy:
To find out more about me, your Paris concierge, you can read my blog post Why I moved to Paris
☆
5. Book Your High-Cost Transportation First (International Flights) Followed by Hotels/Accommodation, Then Local Transportation & Entertainment
Finally, with all the leg work behind you of figuring out cities, dates and your budget, you'll be relieved when you can begin booking the big ticket items like the international flights and hotels. From there, it will be easier to book the flights within the continent followed by all the smaller reservations such as skip-the-line museum tickets, entrainment, and restaurants.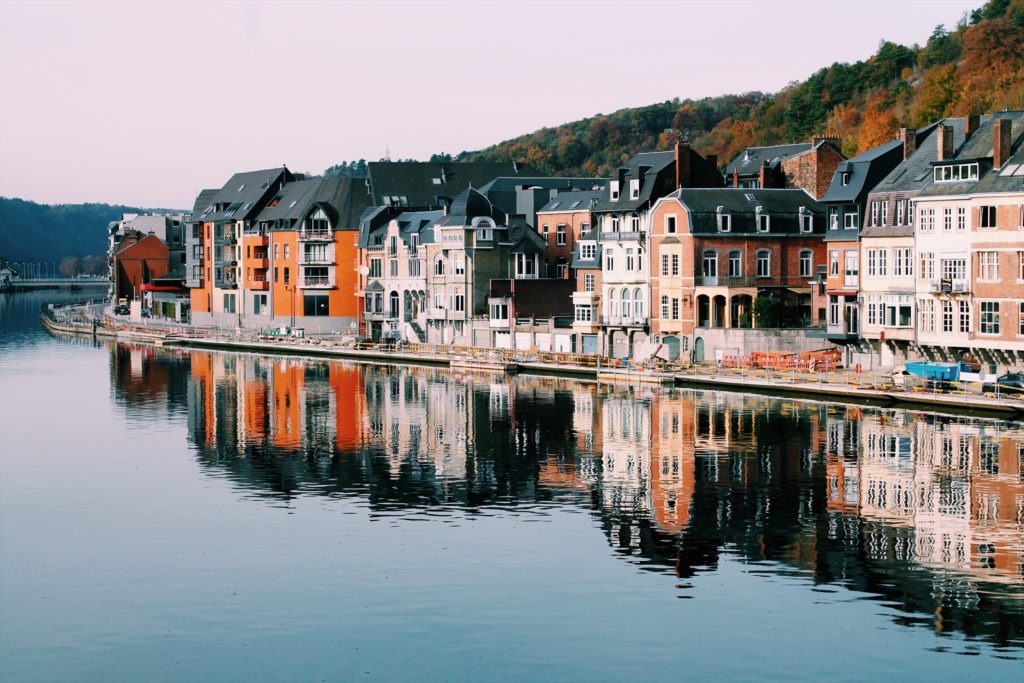 Photo Credit: Alex Vasey
Take Away
There you have it, my 5 simple ways to plan a future trip smarter and better. Take it step by step, keeping in mind the big picture then zeroing in on the more flexible items like hotels and tickets for entertainment, museums and private tours that will be easier to book once your trip starts to come together.
For me this is my thought process when booking an international trip for myself as for my clients. Planning an international trip is not a simple task, but I hope this breakdown helps you to figure out all the details while keeping the stress to a minimum.
Know where to start and how to prioritize the most important things to plan in each stage of your preparation with my Trip Planning Timeline. I invite you to take advantage of the list of tools and resources below that I've put together for you.
They resources will ease you into your trip, help you stay organized and reduce the stress of all the coordinating. 
---
CÉLINE'S RECOMMENDED TRAVEL RESOURCES
---
FREE travel resources:
☆
✈️ FLIGHTS ✈️
Sign up for email notifications for specific flight alerts for your travel dates.
Get email notifications for cheap flight deals, mistake fairs to top destinations.
Free 14 day trial, $49/year
Low-Cost flights across Europe
Economy flights across Europe
Economy flights across Europe
☆
🏠  ACCOMMODATION 🏠 
For hotels, boutique hotels, flights and car rentals.
For Luxury Hotels at affordable prices
For highly vetted homes in major cities
For local accommodation and experiences.
☆
🚅  TRAINS 🚅
Economy train tickets
For country to country train passes and deals
Inexpensive trains throughout France and Europe
☆
🚘  CAR RENTALS 🚘 
Rental car comparison
Flights, hotels, travel packages and rental cars
☆
🗺  TRAVEL INSPIRATION SITES 🗺 
☆
For more insider secrets check out:
☆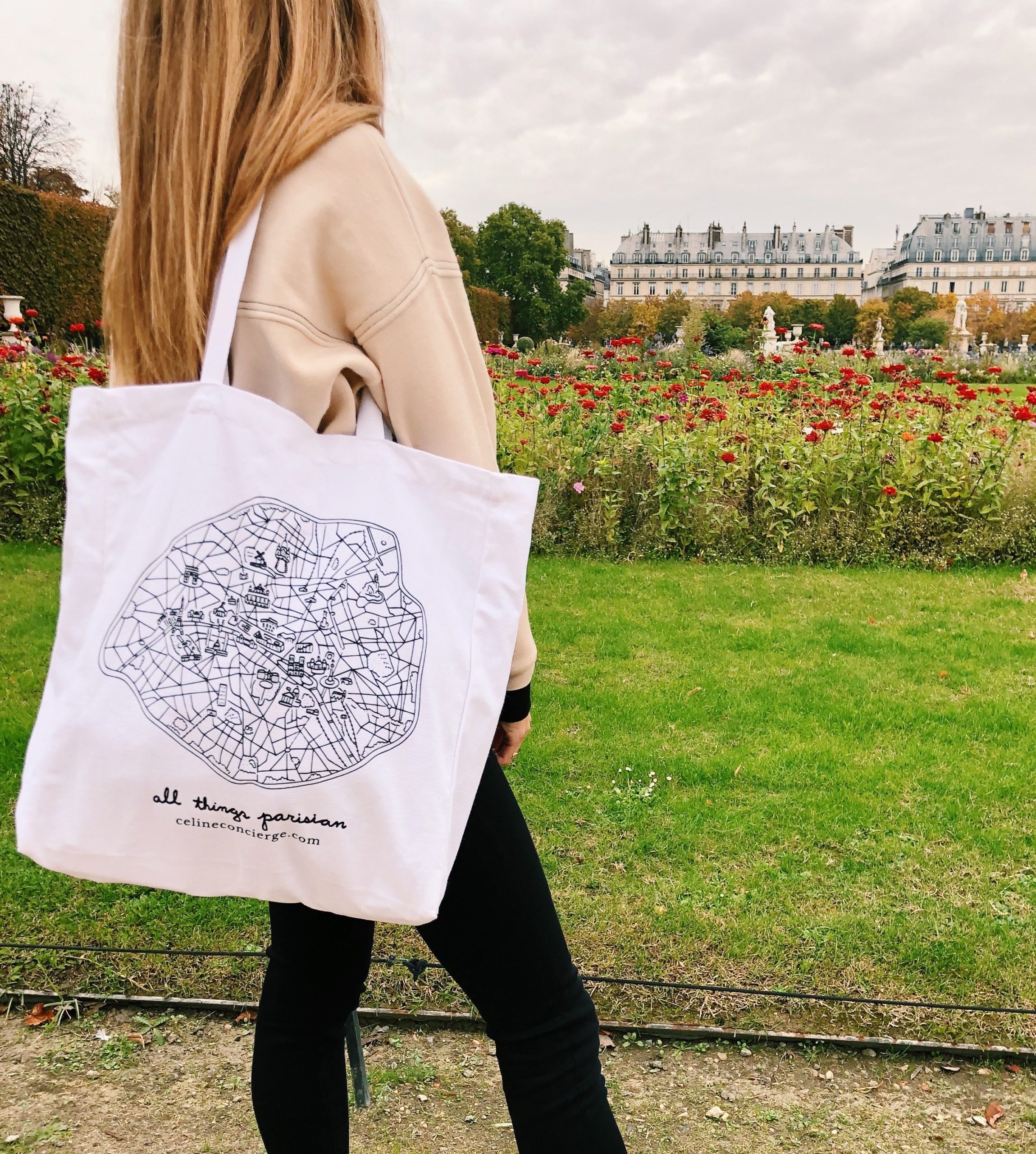 ☆