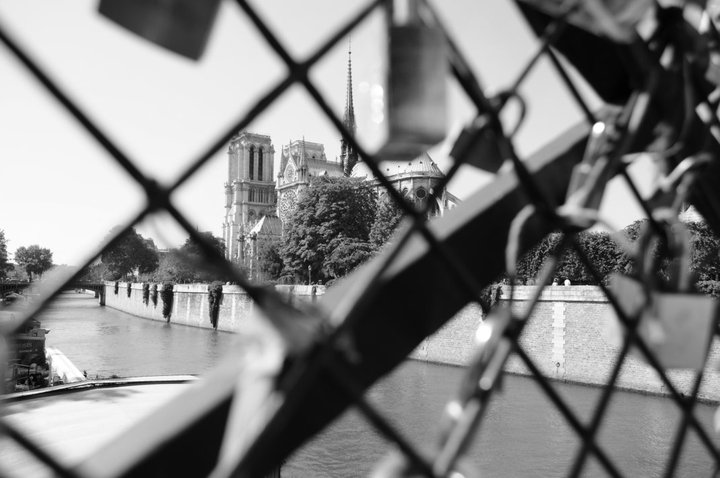 Why I Moved to Paris
Reading Time:
6
minutes
DISCLAIMER:
This post may contain affiliate links which will reward me monetarily or otherwise when you use them to make qualifying purchases. For more information, please read my
privacy policy
and
disclaimer
.
Last Updated on April 28, 2021
THE CITY THAT CHARMED MY HEART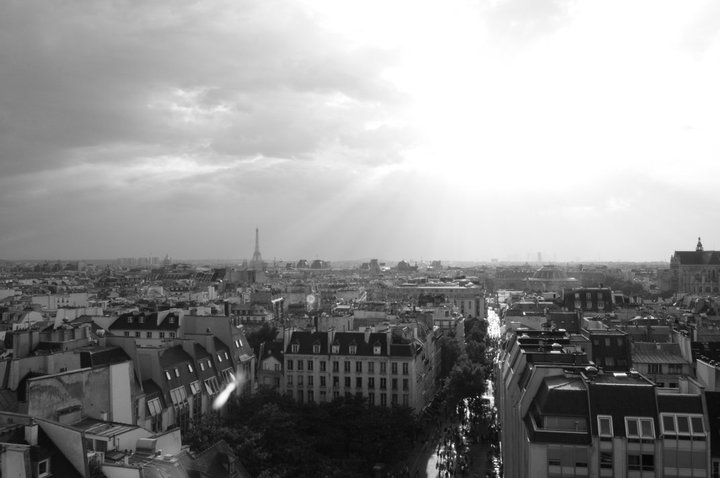 "WHY DID YOU MOVE TO PARIS?" 
T'is the million dollar question for an expat in Paris–why did I, a girl from Texas move to Paris?
For a person who didn't grow up necessarily being a francophile or learning French, I found myself in France one summer discovering my calling to the great city known as the City of Love. I can liken being in love with Paris to being in love with a person. It is as inspiring, emotional, evolving, dynamic and rewarding such that the city takes on a character and life of its own.
This is my story about the city that charmed my heart and why I moved to Paris.
I first visited Paris in 2011 on a Euro trip with my cousin Andrea. She had just graduated from university and I had completed my sophomore year at the University of Texas; I was eager to grow up (or at least be of legal drinking age in the US ;). With a bit of student loan money left over from my semester and her graduation money, we bought two round-trip tickets to Europe. The third stop? Well Paris, of course!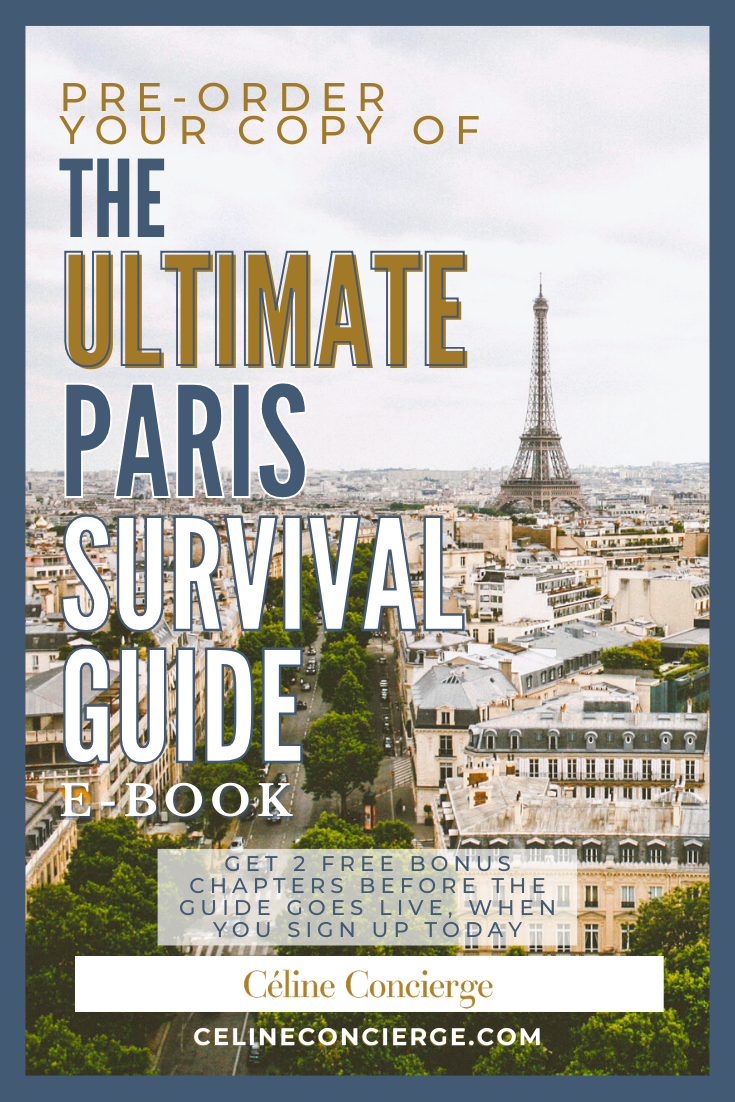 E-BOOK PRE-ORDER
Get your copy of THE ULTIMATE PARIS SURVIVAL GUIDE and become an expert in All Things Parisian!
Get first dibs plus 2 FREE chapters by leaving your email here and I'll contact you when the guide goes live.
I WANT IT!

From the moment I stepped off of the train at Gare de Lyon, the whole atmosphere shifted, even transformed into something magical. Was it just the anticipation of a place built up from all of the black and white French New Wave films I had just studied in film school? Was it the perfect sunny weather or smell of fresh croissants in the air? Or the French lovers flirting in cafés that encapsulated the 8 days of my stay? Or perhaps it was that my cousin and I were being given the private local tour of the city by some bad boy Parisians? It could have been the combination of my idealism mixed with the perfect weather and our new friends that fashioned my first impressions and stole my heart from that moment on.
I am a photographer but never before had I felt more like the Paparazzi. Shots of Paris filled by camera and I soaked up every little detail Paris had to offer. Snapping a shot to capture this window, and that door, or this café with my lens. I was obsessed. I loved the way the city photographed, I loved the charm, the elegance, the imperfections displayed with dignity. The detail and attention paid to balconies, walls, and window frames, statues, and sidewalks- everything was visually stimulating. Paris was neat and proper, with just a little dirt along the edges to remind you of the rich and diverse history of this place. I loved the contradiction of Paris; how it could be grimy at night in some neighborhoods and so perfect and charming in others. Every jardin and park with their landscaping straight out of Heaven. Was there any place more chic and romantic than here?
☆
Other posts you might enjoy:
☆

I was wide-eyed taking it all in. On that initial go, the city made me dream of making films on those cobblestone streets like Truffaut, Bresson, and Godard had. Not only did I want to wander the streets taking photos but I dreamt of making films on the avenues that take your breath away. I loved the free-spiritedness I felt coming out of me like I had never before experienced. Part of my spirit was coming alive artistically and religiously. I felt like I belonged here, this felt like
home
– as odd as that seemed at the time coming from an uncultured girl from Texas who had never been across the Atlantic before then.
There was something about the lifestyle too. I discovered I liked Europeans and felt European myself. I felt mature and understood here for once, I was a girl beyond her years. Furthermore, I didn't have to compete for boys' attention when all I received was looks from mature
men
. I could hold my own in a cultural conversation. And I thrived with the older French boys talking about art, culture, and music. I could see myself drinking coffee with a book in hand at a café. Better yet, sipping red wine on the terrace of a Parisian café talking film theory with anyone who would indulge me. Or bouncing around the city from a garden to a museum in a Vespa. I loved this idea of having everything within reach or at least a bicycle's ride away. We could all stop using cars- going anywhere on foot or a metro ride, which I adored. Life seemed light here. Unhurried. It was full of people wandering, indulging and taking pleasure in
everything
.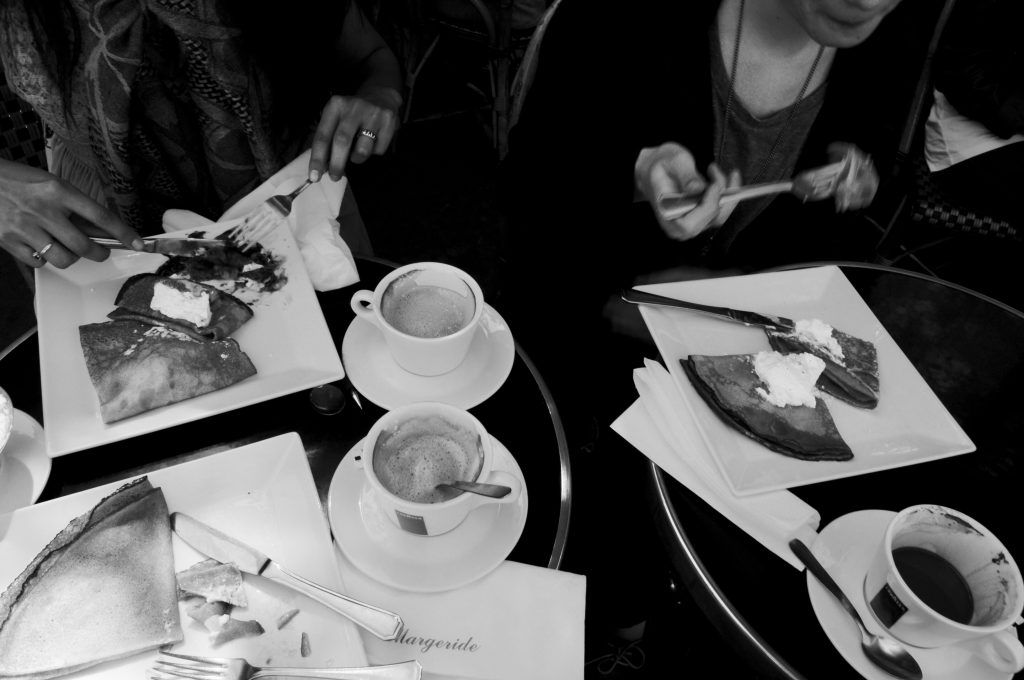 Furthermore, the grumpiness of the Parisians mixed in with the nonchalant attitude of the rest of the provinciaux (or every French person not born and raised in Paris) seemed to be the right balance for the city attitude. Not to mention how cosmopolitan and international the city felt. This was the first time I had seen Arabs co-existing with Europeans, and South Americans with Russians and Chineses. It was the United Nations.
☆
Click here to get your FREE PDF
Bucket List 2021
☆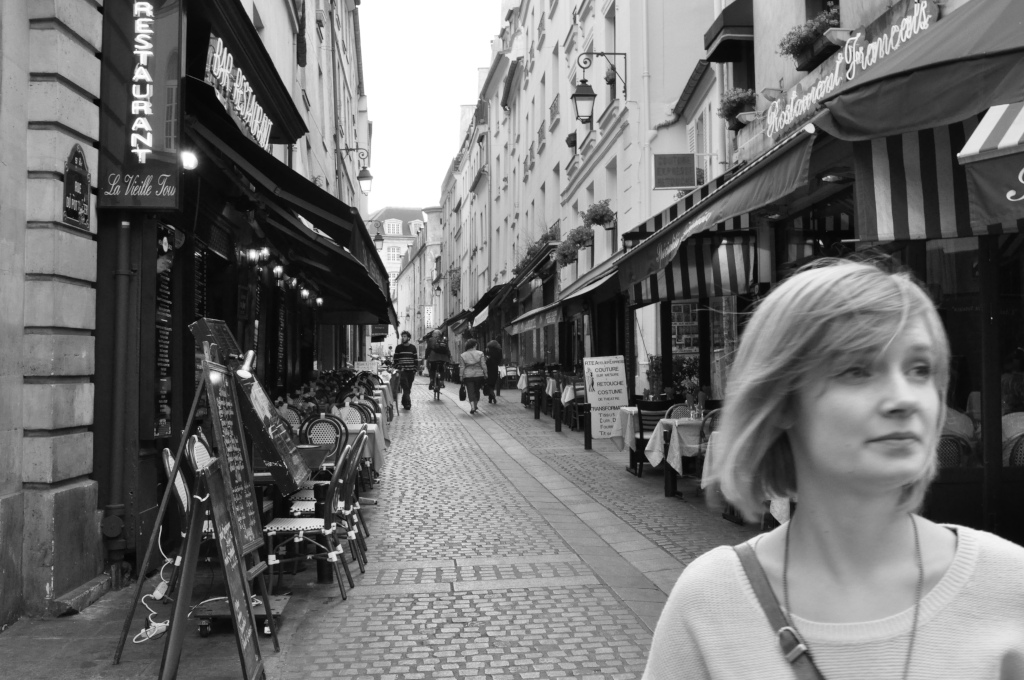 I can attest that my heart stayed in Paris that summer. After climbing the Eiffel Tower on one of the last nights with Andrea I promised her that I would live in Paris one day. I had to come back here, I told myself. And I did in the fall of 2013! Not knowing what awaited me there, I embarked on a wild journey that changed my life. Taking a chance on Paris and failing outweighed the thought of never moving at all. The decision felt like life or death to my 22-year-old self. If I didn't go to Paris and try at least, I would regret that for the rest of my life.
It hasn't all been macarons, Parisian cafés, and
la Vie en Rose
though, Paris may be one of the most challenging places to live. I have had my spirit broken time and time again fighting to stay here. My career has been anything but stable, bouncing from job to job to make ends meet. Nevertheless, I have had some success, producing a short film that I wrote, shot and directed. What's more, the people you meet in Paris are worth friendships for a lifetime. And even though it has been an unpredictable adventure where I have lived a cat's 9 lives, the experience has been worth every moment. I have learned to live like the French, taking pleasure in it all while maturing and learning from the successes and failures alongside my ever-evolving lover
Paris.


☆
Coming to Paris? Planning on a move? Get in touch today to start planning your trip now! 
Contact me today for a FREE consultation to help you make the move to Paris.
☆
For more insider secrets check out: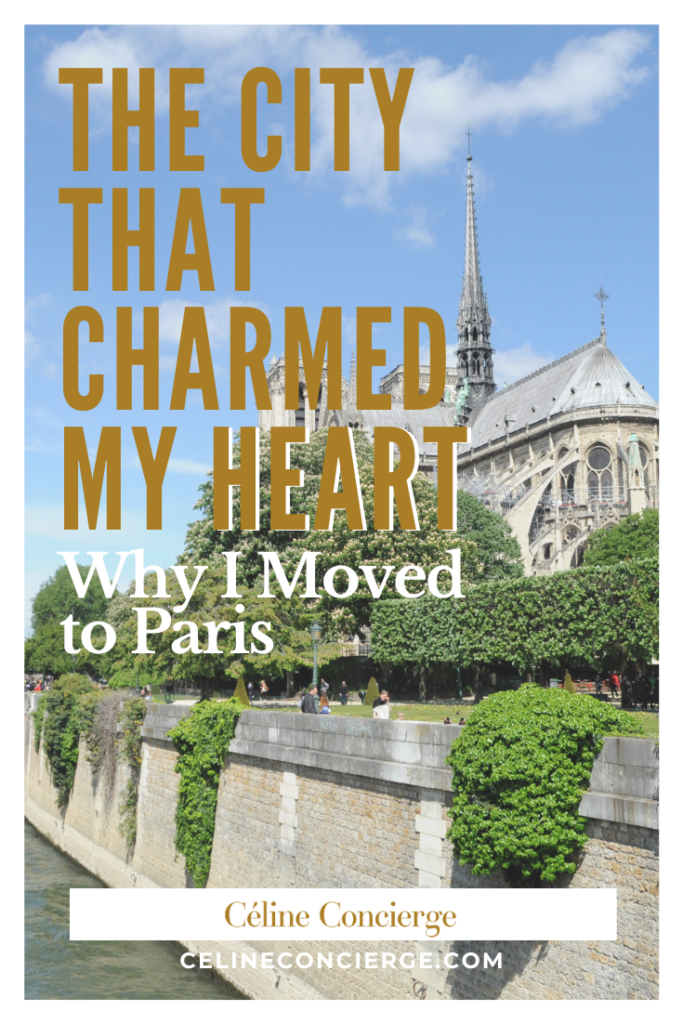 ☆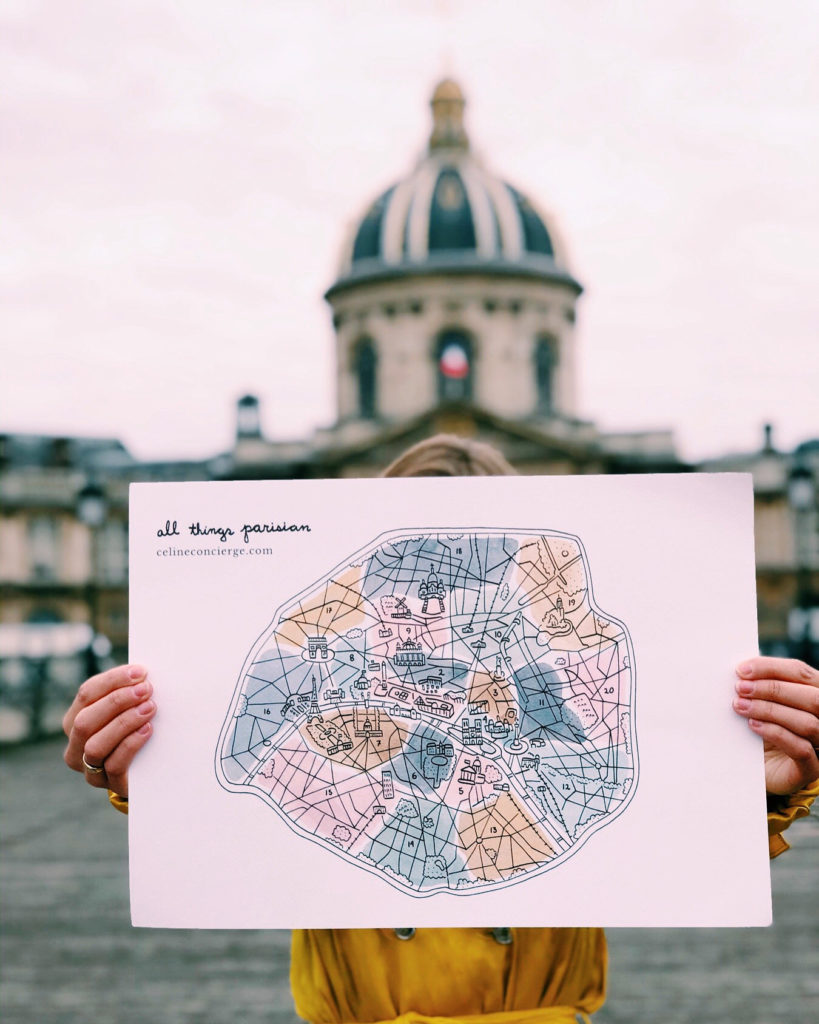 ☆